---
The suspect had also molested the child while she was in school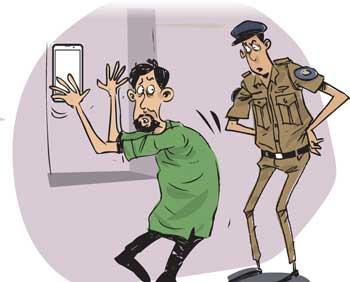 The Women and Child Affairs Unit of the Gampaha District has arrested a school principal in Attanagalla for sending a explicit picture to a grade 11 student via whatsapp.
The suspect had also molested the child while she was in school.

The child had informed her mother of her bitter experience when the former saw the nude picture in her phone
Police are conducting further investigations.