---
The last thing we need when marketing this country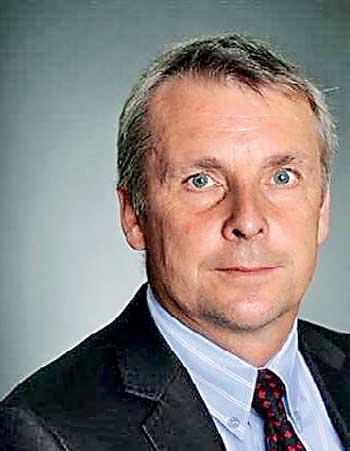 German Ambassador Joern Rohde said Sri Lanka was unfortunately once again in the headlines for the wrong reasons.
In a series of tweets, the Ambassador said it could have been a fantastic year for the Sri Lankan tourism industry after Lonely Planet in October 2018 announced Sri Lanka to be the travel destination for 2019. "Then the good news was quickly overshadowed by the equally unnecessary constitutional crisis followed by the horrible Easter Attacks and the communal unrest against Muslim establishments in May," the Ambassador said.

He said he talked to German travel representatives about the news on the resumption of executions on Thursday. "Their uniform reaction is that this is the last thing we need at a moment when everyone is currently trying hard to market Sri Lanka as a wonderful tourism destination," the Ambassador said.
Then the good news was quickly overshadowed by the equally unnecessary constitutional crisis followed by the horrible Easter Attacks and the communal unrest against Muslim establishments in May