---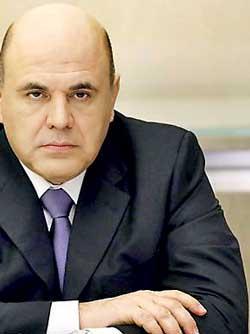 Russian Prime Minister Mikhail Mishustin has conveyed the best wishes of the Russian Government to Prime Minister Mahinda Rajapaksa on his election victory.
In a tweet yesterday, Prime Minister Rajapaksa thanked his Russian counterpart for his good wishes.
"Thank you Prime Minister Mikhail Mishustin and the Government of Russia for conveying your best wishes. I look forward to Sri Lanka and Russia collaborating more closely on projects of mutual interest," he said.