---
This measure had been taken in agreement with the government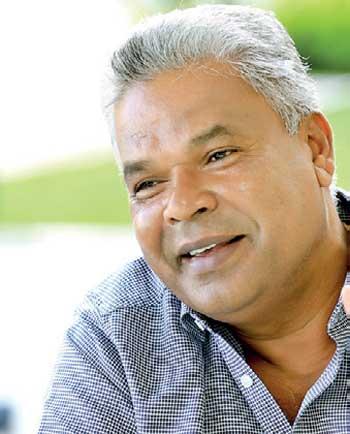 By Diana Udayanganee

Araliya Group of Companies Chairman Dudley Sirisena said large-scale rice mill owners had taken steps to release rice to shops to sell Nadu rice at the maximum retail price of Rs 98 per kilogram and Samba rice at Rs 99, and therefore he requested consumers not to pay more than that when buying rice.
He said that this measure had been taken in agreement with the government. He also said that the release of rice at a low price had been going on for five days and it should be now possible to sell rice at a maximum retail price. Rice would be released at low prices based on an agreement reached between the Secretary to the President, Secretary to the Prime Minister, and Secretary to the Finance Ministry and large-scale rice mill owners at Presidential Secretariat, he added.
He also said that increase of rice price was due to a shortage of Nadu and Samba rice. Increase of the rice price was a challenge to the government and the reason behind this was the tendency among farmers to cultivate Keeri Samba while withdrawing from cultivating Nadu and Samba, said Mr .Dudley Sirisena.

He said that paddy had to be purchased from farmers at a high price and therefore it was difficult to sell rice at a low price. If rice could be imported, the present crisis could be addressed and if not the situation could become worse, he said. He also said that if anyone was complaining that rice mill owners had stockpiled rice, he was prepared to prove otherwise.