---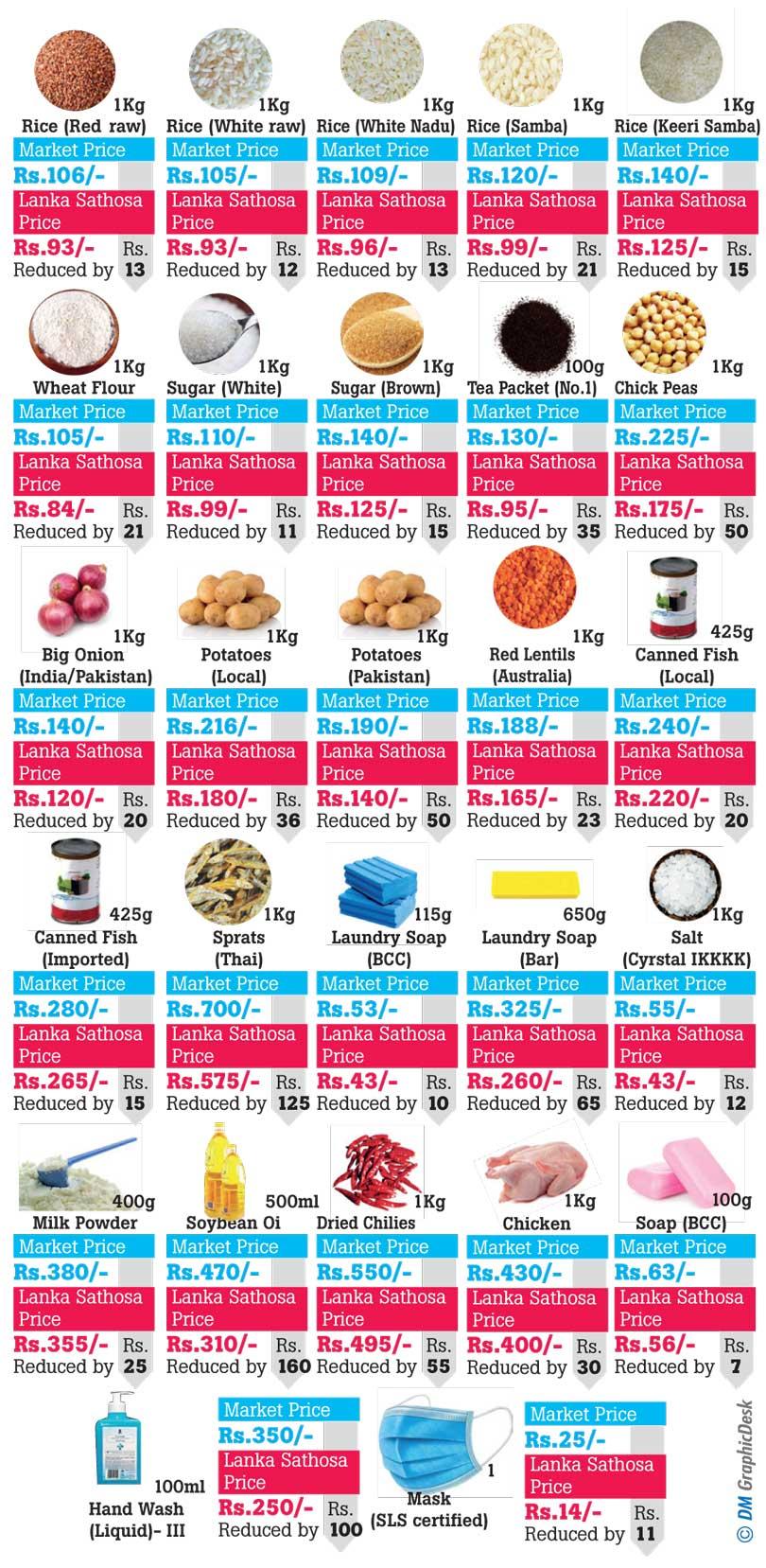 it would be great if the private sector adjusted their prices in keeping with these reductions introduced by the Government
The manufacturers and direct importers cooperated with this move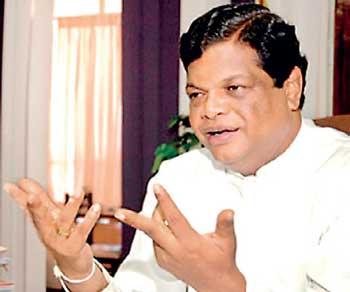 By Kelum Bandara
The Government decided to lower the prices of 27 essential items to be sold through the state-run Sathosa retail chain, cooperative shops and the recently introduced Q- shops starting from next Monday onwards, and to keep them stable for a period of three months, a Minister said yesterday.
Trade Minister Bandula Gunawardane told a news conference, the Cabinet decided to take such relief measures for people despite challenges triggered by the pandemic. He said the manufacturers and direct importers cooperated with this move. The Minister said it would be great if the private sector adjusted their prices in keeping with these reductions introduced by the Government.

The Minister said consumers could contact the hotline 1998 to complain about any issue. Also, he said another hotline would be introduced soon to entertain complaints about errant trading practices.
Consumers could contact the hotline 1998 to complain about any issue
Another hotline would be introduced soon to entertain complaints about errant trading practices