---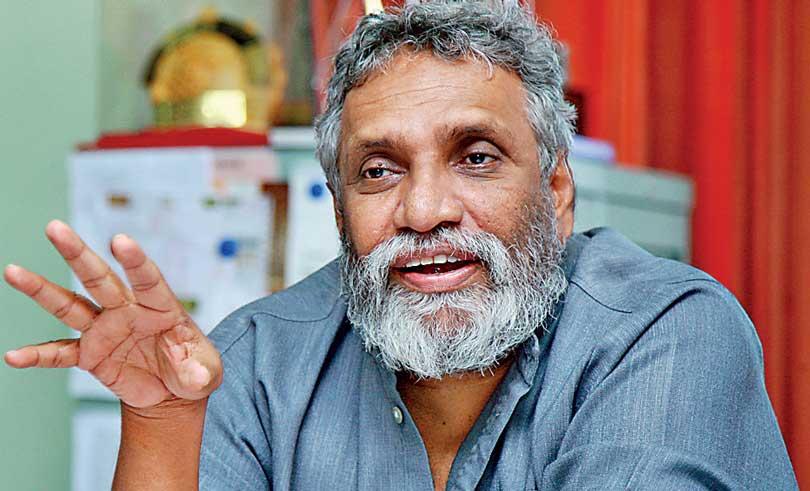 If a candidate is found as being fielded by another party or candidate, in order to encroach into other candidates' vote bases

Or misuses the facilities such as air time given to the candidates
They would be named and exposed before the voter
By Ranjan Kasturi
The National Elections Commission has informed the political parties that no fake candidates would be allowed at the forthcoming Presidential election and if any candidate is found to be a fake candidate he would be severely dealt with.
Chairman of the Elections Commission Mahinda Deshapriya had told the political party leaders that if a candidate is found as being fielded by another party or candidate in order to encroach into other candidates' vote bases or to misuse the facilities such as air time given to the candidates, he would be named and exposed before the voters.

He had also warned at a meeting with the party leaders that such facilities given to fake candidates would be rescinded immediately after they are found to be fake candidates.
Fake candidates were fielded by major political parties in the past Presidential elections with a view to sling mud at other candidates and use the air time and meeting venues given to fake candidates in favour of the candidate fielded by the major party concerned.