---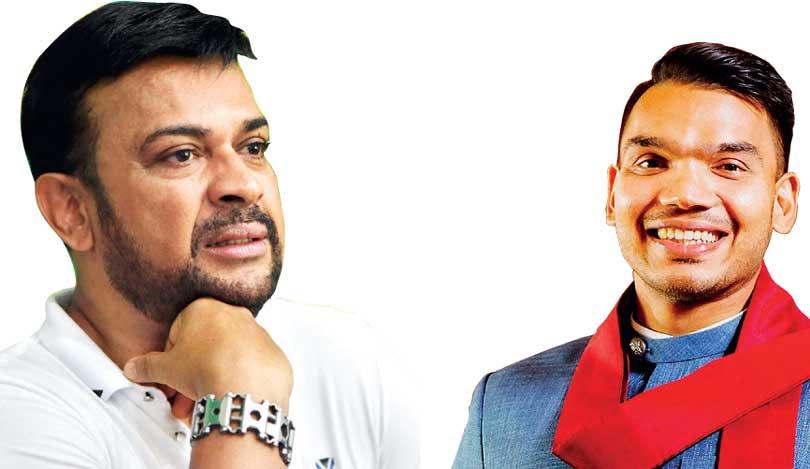 The Minister met Mr. Ramanayake yesterday evening and inquired about his health
By D. G. Sugathapala
Sports Minister Namal Rajapaksa had visited convicted former MP Ranjan Ramanayake, who is imprisoned at the Angunakolapelessa Prison, Prison sources said.
The Minister met Mr. Ramanayake yesterday evening and inquired about his health.

Namal's visit comes after visiting Ranjan was restricted to Wednesdays, when one MP who visited Mr. Ramanayake took a selfie with him. Ranjan Ramanayake was convicted by the Supreme Court for Contempt of Court in January this year and thereby lost his parliamentary seat.