---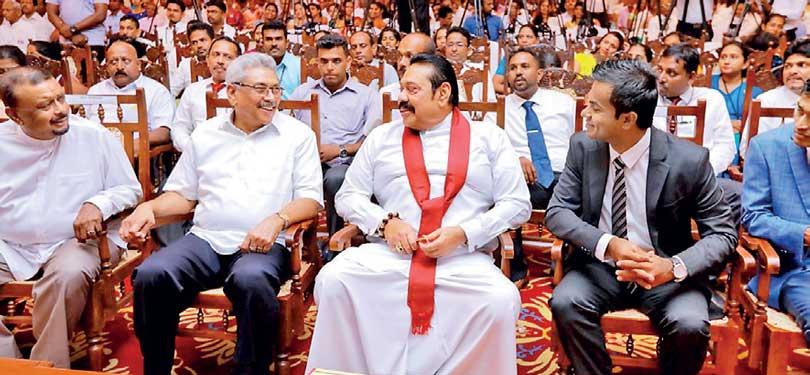 A proper mechanism was required to provide blocks of lands to the landless, Prime Minister Mahinda Rajapaksa said yesterday.
He said that even though lands had been marked to be allocated for the low-income people, there were many incidents of these people not receiving land.

Speaking at a ceremony to hand over title deeds of the Land Reform Commission at Temple Trees, the Prime Minister said measures would be taken not to repeat such incidents in the future.

The Prime Minister said that when the Land Reform Act No. 1 of 1972 was introduced in Parliament, they were able to vote in favour of the bill and pass it.

"After the Land Reform Act was passed, the Land Reform Commission was established. After its establishment, the land was taken over by the Government.
"A large number of lands were then marked for settlement and the collective settlement system was established. Some lands were given for agricultural and industrial projects as well," he said.