---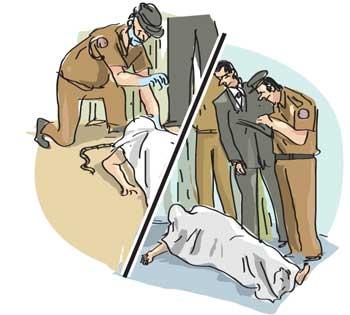 By Romesh Madushanka
A 50-year-old Jewellery store owner in Jaffna has allegedly committed suicide after reportedly finding out that a 21-year-old female employee of the store had committed suicide after allegedly hanging herself in her house.
It was reported that the employee had hanged herself at her home at Navanthurai in Jaffna and after hearing the sad news, the owner of the jewellery store, had also hanged himself at his Navalar Road residence in Jaffna.

It is also reported that the deceased man was a married person and his wife and children were living in Colombo.