---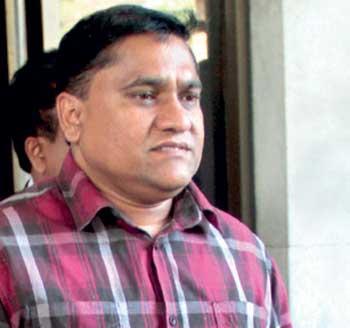 By Ajith Siriwardana
While claiming that shifting of presidency from Maithripala Sirisena to Gotabaya Rajapaksa had made no change in the governance or the economy in the country, the Janatha Vimukthi Peramuna (JVP) said yesterday the government has neither fulfilled any of its promises nor provided any concession to the people for the last three months.
JVP MP Vijitha Herath told a news conference that the government which promised before the presidential election to discard the MCC pact, decided otherwise after the election where they appointed a committee to look into the pact, which had given the green light to go ahead with the MCC. "The government and the US postponed the signing of the MCC pact for four months.
It is going to sign it after the election," he said and added that the government had also started selling state property to foreigners where they sold a three-acre land near the Shangri La Hotel to a Singaporean Company soon after it came to power.