---
There should be a Public Private Partnership even if the Western Terminal is handed over to India or to the Adani group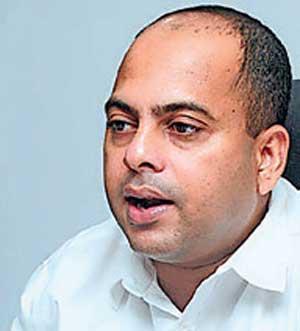 By Yohan Perera
There has to be a private public partnership with India even if the Colombo West Terminal is going to be handed over to them instead of the Eastern Terminal, SJB Media Spokesman said yesterday.
SJB Media Spokesman S. M. Marikar told a press conference that there should be a Public Private Partnership even if the Western Terminal is handed over to India or to the Adani group.

"There is an agreement signed with the Asian Development Bank (ADB) that the Western Terminal has to be developed as a public private partnership. Also the proper way to turn it into a Public Private Partnership is to choose a partner through calling tenders," Mr. Marikar said.

He said SJB will support the trade unions in their struggle to prevent the present deal with India with regard to the Sri Lankan Port, from becoming a reality.