---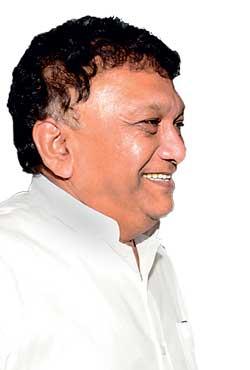 Referring to the arrest of three suspects attached to the Public Enterprise Development Ministry with 600 letters at the Central Mail Exchange (CME) in Pettah on Thursday, Minister Lakshman Kiriella said as far as he was aware the letters did not contain any racist ideologies or defamatory remarks against anyone or anti-government propaganda.
Issuing a statement, he said the contents of those letters was based on whether the responsible authorities had alerted the intelligence services on Easter Sunday's terror attacks.

"Since April 21, I have been away from the Ministry of Public Enterprises located at the World Trade Centre because of security concerns but however, I paid attention to those letters when relevant information was received," the minister said. "Officials of my media unit had prepared these letters to be sent to the relevant bodies on their failure to alert intelligence services on the recent terror attacks. However, the letters contained nothing of defamatory or racist." He requested the police to release the letters to the media just as they revealed the identity of those arrested.