---
Former President had been at her official residence in Colombo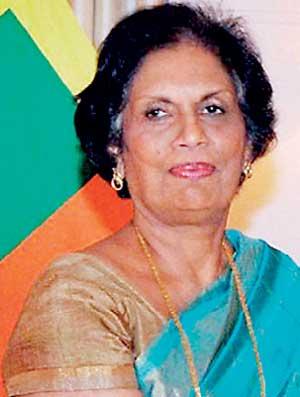 By Yoshitha Perera
The Colombo Crimes Division (CCD) has launched a special investigation into the incident where an unidentified individual had entered the 'Horagolla Walauwa' in Nittambuwa - the home of former President Chandrika Kumaratunga.
An unidentified person has entered the premises on January 20 while police officers attached to former President's Security Division were on duty around the area.

An official from former President Kumaratunga's office said it was problematic how this person had entered the residence when there was a Police checkpoint at the main entry point of the premises.

The suspect is believed to have broken the glass of an entryway and gone into the house.
The former President was at her official residence in Colombo when the incident occurred . Three Police officers were on duty at the Horagolla Walauwa at the time.

When inquired, the OIC of the Nittambuwa Police said that no arrests had been made thus far and they had launched special probe into the incident.