---
It is as high as 30 in Sri Lanka
The National Accreditation Board would be revived to standardise food varieties being imported to the country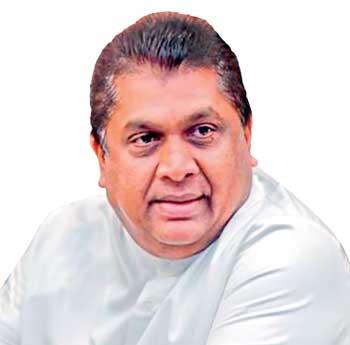 By Kelum Bandara
The Government is working on issuing fresh regulations to stipulating the permissible level of Aflatoxin as ten micrograms for one kilo of food item, a Minister said.
There is controversy over the permissible limit of Aflatoxin in food items. According to European standards, it is ten micrograms whereas it is as high as 30 in Sri Lanka.

State Minister Lasantha Alagiyawanna told a press conference that fresh regulations would be issued by the Health Ministry to bring it down to ten micrograms per kilo in Sri Lanka.

Meanwhile, Trade Minister Bandula Gunawardane said the National Accreditation Board would be revived to standardise food varieties being imported to the country.
There is controversy over the permissible limit of Aflatoxin in food items