---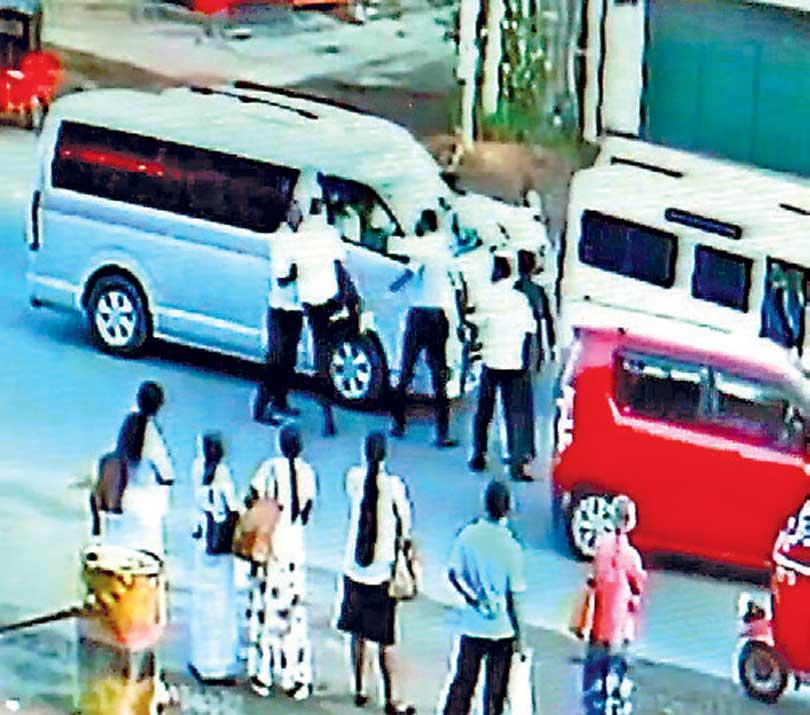 The Acting IGP has directed the Colombo Crime Division (CCD) to inquire into the incident where a group of security personnel of a VIP attacked a van at Kalagedihena, Police Spokesman Ruwan Gunasekara said yesterday.
The incident was reported from Kalagedihena on Thursday where security personnel of a VIP motorcade attacked a van for allegedly not allowing the VIP's vehicle convoy to proceed.
The violent attack, captured on camera, had taken place on the Colombo - Kandy Main Road at Kalagedihena.

The video of the incident shows security personnel getting down from a defender vehicle and a luxury jeep and attacking the van from the driver's side.
The import of waste material is banned without the consent of the relevant country on the basis that Sri Lanka is a signatory to the Basel Convention.