---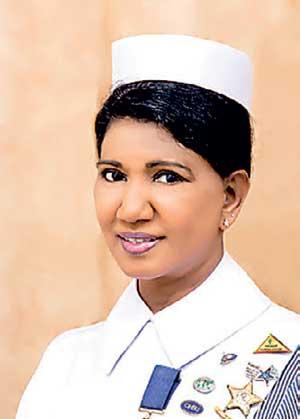 By Chaturanga Samarawickrama
A total number of 309 cases have been reported to the Colombo National Hospital (CNH) within the last two days (April 13 and 14) had seen a 39% rise compared to last year, CNH Chief Nursing Instructor Pushpa Ramyani de Soysa said.
Accordingly, a total of 188 patients were received last year but it was not highlighted due to the COVID pandemic, she said.

According to the Deputy Director of Accident Ward, 73 persons have been admitted for having fallen on the roads and other places and another 77 persons have met with road accidents during the New Year.

38 were warded due to domestic quarrels, 38 people have sustained wounds over physical assault and four incidents were linked to burning injuries sustained due to lighting of firecrackers, the Deputy Director said.
Chief Nursing Instructor Pushpa Ramyani de Soysa told the Daily Mirror that last year, the CNH had received only 85 patients during the New Year and this year the number has swelled significantly.

Moreover, she requested the public to be cautious during the New year season, as there could be an escalation in incidents such as road and other accidents, domestic violence, injuries due to lighting of firecrackers and injuries sustained while being engaged in Avurudu games during the next few days.
Last year, the CNH had received only 85 patients during the New Year