---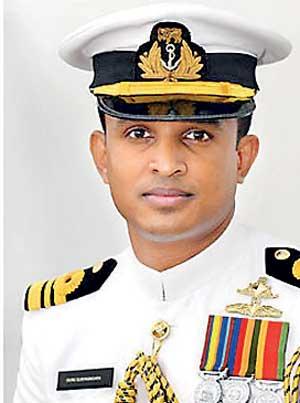 By Darshana Sanjeewa Balasuriya
The navy recovered a stock of 85 kilos of heroin from a fishing trawler that had been taken into custody on July 10 in the seas off Galle, Navy Spokesman Lieutenant Commander Isuru Sooriyabandara said.
He said the stock of heroin, concealed in a compartment, was recovered on Sunday and that the vessel was taken into the custody of the navy.

Initially, the navy found 70kg of heroin onboard a suspicious vessel seized on July 11 in the southern seas along with six Iranian nationals. The navy also held four Sri Lankans and a multi-day fishing vessel belonging to them on the charges of having drug samples suspected to be heroin and hashish.

"Suspecting a possible connection between the said incidents, the Police Narcotic Bureau (PNB) conducted investigations to take necessary legal action. Investigations are underway and the suspected haul of substance will be handed over to the PNB for onward action," the navy said.