---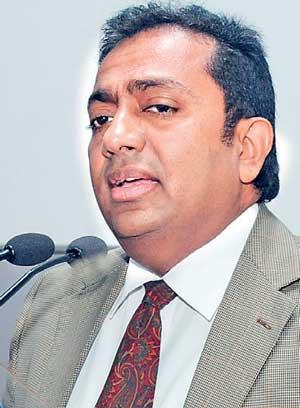 By Yohan Perera
The UNP -led alliance together with its presidential candidate Sajith Premadasa and Prime Minister Ranil Wickremesinghe will form a new government if it wins the presidential election, UNP General Secretary Akila Viraj Kariyawasam said yesterday.
Speaking at the inaugural rally of Mr Premadasa in Galle Face yesterday, he said all leaders of the UNF led alliance will form a government which will include Mr. Premadasa and Mr Wickremesinghe .

He said people should decide whether they want a President who is imported or a Sri Lankan citizen as their leader.
"The UNP has won the toss of the match by uniting all its leaders to field Mr. Premadasa as its candidate" he also said.
UNP National Organizer Navin Dissanayake said Sri Lanka does not need a leader who offers military solutions to issues but a non-violent leader.
UNP Assistant Leader Ravi Karunanayake said Mr Premadasa will ensure democracy and economic development if elected to office.