---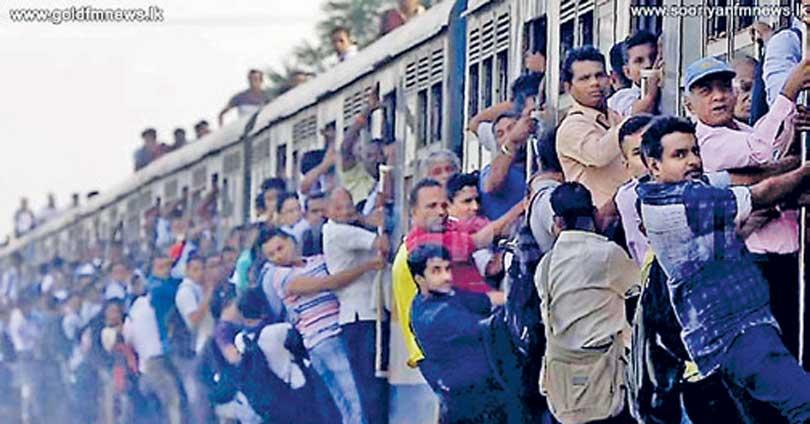 By Chaturanga Samarawickrama
The Railway Trade Union Alliance (RTUA) yesterday said that they had decided to continue their strike until discussions for a tangible solution from responsible parties.
Speaking to the Daily Mirror, Locomotive Engine Operators' Union (LEOU) Secretary Indika Dodangoda said the RTUA did not see any favourable solution in sight, following the discussions made during the Cabinet subcommittee meeting.

The Cabinet subcommittee meeting was called for a discussion with the RTUA on Monday.

"We need to have an immediate solution. Continuing the strike would cause grave inconvenience to the innocent commuters," he said.

The Railways employees were on strike since last week demanding the implementation of the cabinet decision which was subsequently approved by the cabinet on May 18, 2018, to rectify the railway workers' salary anomalies.