---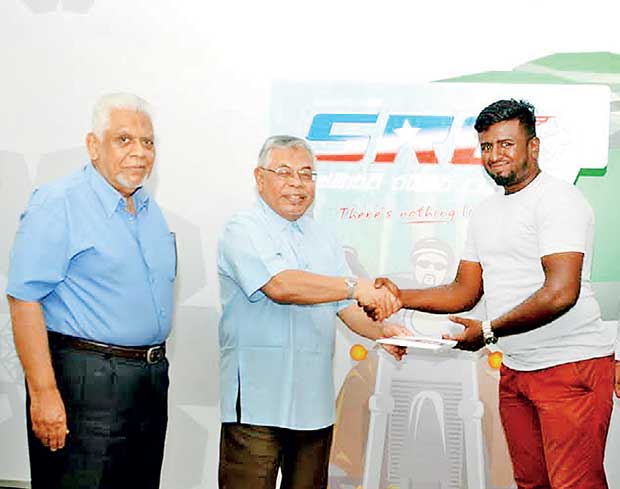 Amãna Takaful PLC (ATL) unveiled Smart Rider Cover, a compelling insurance scheme for motorbikes that covers its riders across a spectrum of worst-case scenarios to ensure that they do not have to suffer monetary loss due to any reason.
The Smart Rider Cover insurance scheme is priced competitively and further offers the convenience and comfort of a dedicated claims team at the ATL branches to ensure that Smart Rider Cover customers enjoy a smooth and streamlined experience, with minimum downtime.
The customized process flow ensures Smart Rider Cover customers can drive off after a swift transaction, secure in the knowledge that their motorbikes, their families and themselves are covered against any eventualities.
The main features of the Smart Rider Cover scheme are that it offers an insurance cover for natural perils, riot and strikes, in addition to third party property damage extended up to Rs.100,000. Besides this, it promises Rs.300,000 in case of accidental death, Rs.300,000 as natural death cover, Rs.300,000 as permanent total disability cover, Rs.25,000 as funeral expenses for owner, spouse or children, Rs.100,000 to cover critical illnesses and Rs.750 per day as hospitalization benefit.
As evidenced from the features under Smart Rider, ATL wants to ensure that motorbike riders have a safety net to fall back on, in case of any eventuality, thereby, effectively protecting them from monetary loss.