---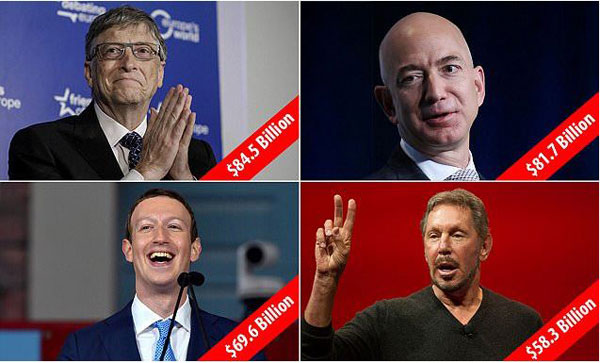 In the race to be the world's richest tech billionaire, it comes as no surprise that Bill Gates, co-founder of Microsoft, still holds the top spot with his fortune amassing $84.5billion, marking the Harvard dropout's 18th time as the world's richest billionaire.
Amazon founder Jeff Bezos gave Gates a run for his money, surpassing the computer whiz for one morning, but ultimately came in second with a fortune of $81.7billion.
Facebook CEO Mark Zuckerberg, 33, is the third richest person, valued at $69.6billion, one of the 50 Americans dominating the list, Forbes revealed on Wednesday.
Both Zuckerberg and Bezos are the first and second biggest gainers this year, respectively, each increasing their extraordinary wealth by $15.5billion. (Daily Mail)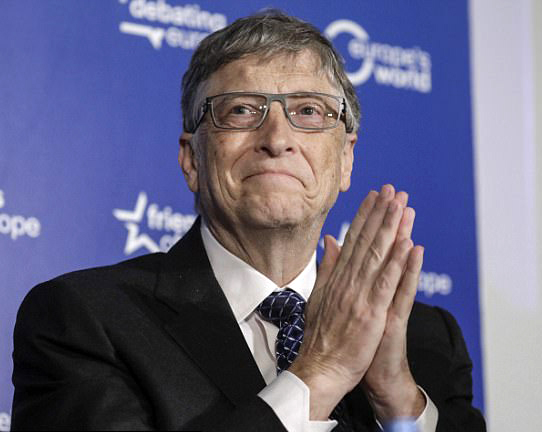 Microsoft co-founder Bill Gates still holds the top spot with a fortune of $84.5billion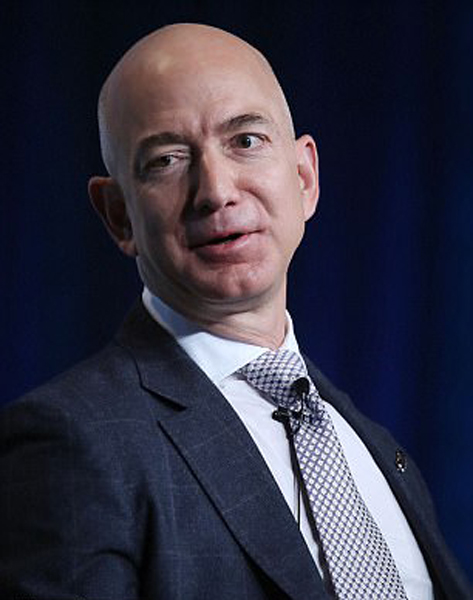 Jeff Bezos, the man behind Amazon, is the second richest person in tech with a fortune of $81.7billion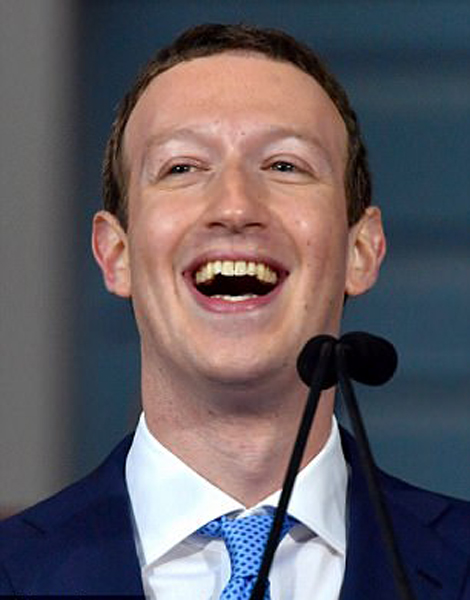 Facebook CEO Mark Zuckerberg, 33, holds the third spot with $69.6billion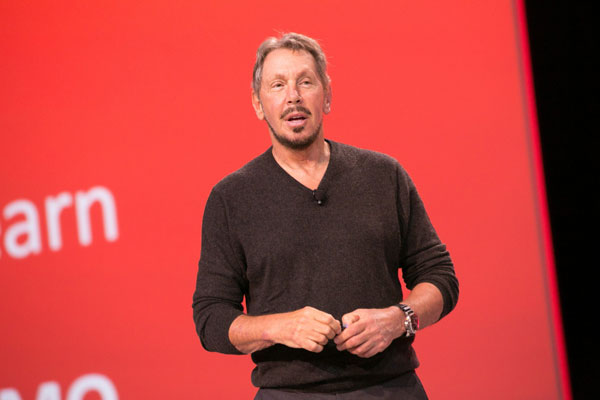 Larry Ellison landing the fourth spot at $59.3billion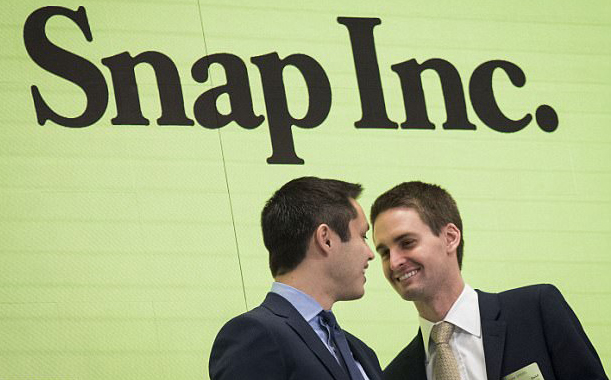 Snapchat founders Evan Spiegel, 27, (right) and Bobby Murphy, 29, (left) are the two youngest on the list, each worth $3.2b. The two Stanford fraternity brothers are both tied for 76th place