---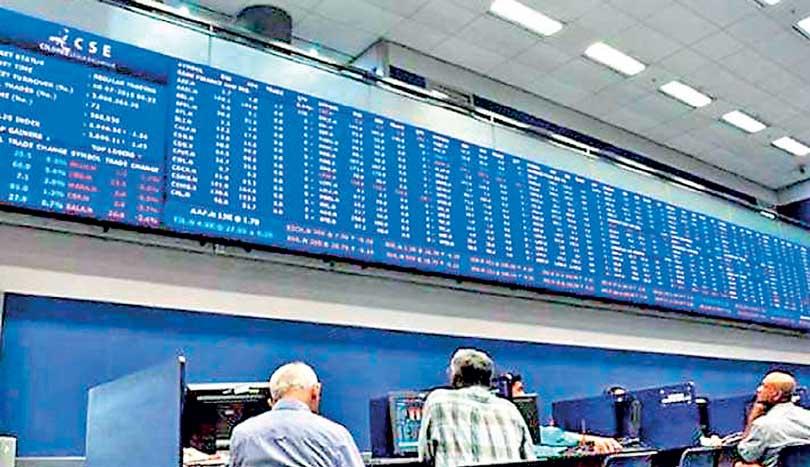 COLOMBO (Reuters) -
Sri Lankan shares hit their lowest close in a week yesterday as investors remained on the sidelines and sought more clarity after the main opposition party, seeking to capitalise on public clamour for a decisive leader, named a hardline former defence chief as presidential candidate.

The benchmark stock index ended down 0.38 percent at 5,894.51, its lowest close since Aug. 8. The index posted a loss of 0.82 percent this week, its first weekly decline in eight.
Sri Lankans, angered by the government's inability to prevent the Easter Sunday terror attacks that killed more than 250 people, wanted a strongman back in power who can guarantee their safety and bring back economic growth.

The market was expecting to hear a list of policies from former defence chief Gotabaya Rajapaksa as well as the ruling party's presidential candidate, dealers said.

Gotabaya, 70, served under his older brother, ex-president Mahinda Rajapaksa, and is widely seen as the frontrunner in a presidential election that must be held before Dec 9. Gotabaya is immensely popular among Sri Lanka's powerful Sinhala Buddhist majority, who credit him with ending the island nation's 26-year-long civil war in 2009 and believe Colombo needs a seasoned hand after the April 21 bombings.

Foreign investors, who exited from risky assets for the two straight sessions ever since Gotabaya was nominated, bought a net Rs.6.2 million worth of shares yesterday.

The market had gathered strength earlier this week amid speculations of the wartime defence chief contesting for presidency, dealers said.

So far this year, the index dropped about 2.6 percent.