---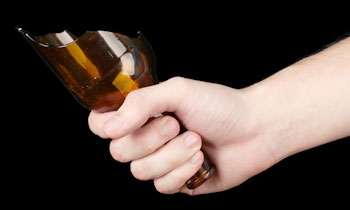 A 22-year-old fruit vendor was killed after he was stabbed with a broken glass bottle by a fellow vendor in Pettah early hours today, police said.
They said the suspect had stabbed the 22-year-old Kumara Dickson when he had asked to repay the money the suspect owed to the victim.
The Pettah Police are investigating to arrest the missing suspect who is a resident of Kotahena.