---
The world's largest single natural blue star sapphire cluster has not been sold as yet, and the cluster is being moved to Dubai from Switzerland, National Gem and Jewellery Authority Chairman Viraj de Silva said.
Speaking to the media after an event to announce the first edition of the International Gem and Jewelry Show 2023, he stated that the blue sapphire cluster had not been sold yet.
He said the star sapphire cluster weighing 503.2 kg, which was found in Ratnapura last year, had been entered in the Guinness World Records
by the Gübelin Gem Lab in Switzerland on February 24, 2022, as the world's largest sapphire aggregate.
"We are yet to find a buyer for the star sapphire, and therefore, the clients have decided to shift the cluster to Dubai. "We will see what we can do in Dubai," he said.
Holding the International Gem and Jewellery Show to promote Sri Lanka as a trading hub for the gem and jewellery industries, as we are the people who find gems. Other countries are doing the trading, it has been decided to turn the country into a gem and jewellery trading hub, the Chairman said.
"For the last couple of years, we were unable to do any promotional activities due to the COVID pandemic. This will attract high-end buyers to visit our country, which would generate foreign exchange. It would also be a stepping stone to improve tourism in the country," he said.
"For the time being, we have generated US$ 355 million over the last ten months. Our target is achieving a minimum of US$ 500 million by the end of this year. We are planning to reach a target of at least US$ 400 million to US$ 500 million from gems next year," the Chairman added. (Chaturanga Pradeep Samarawickrama)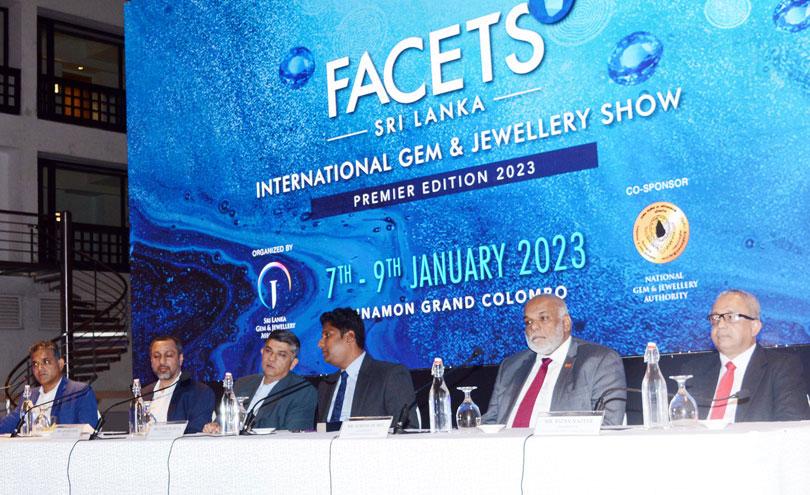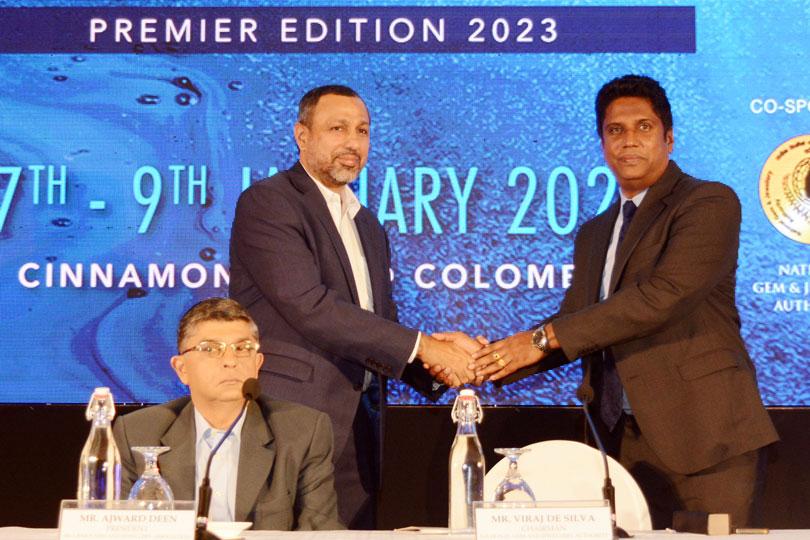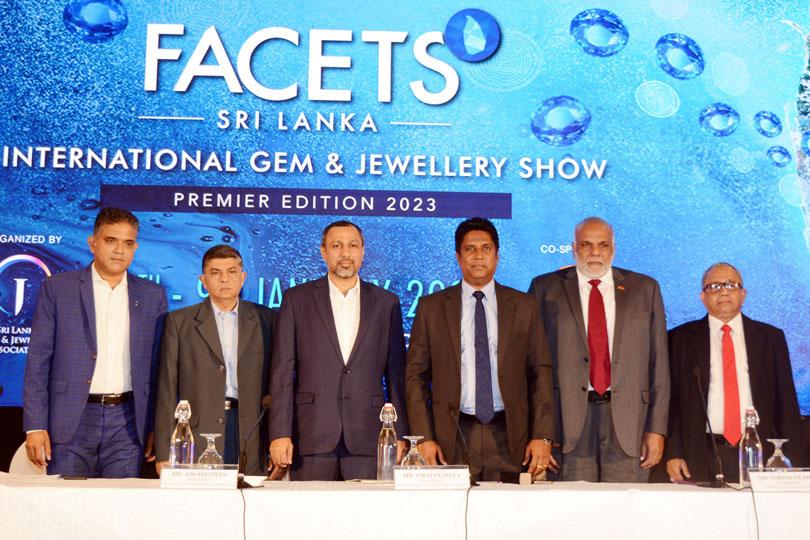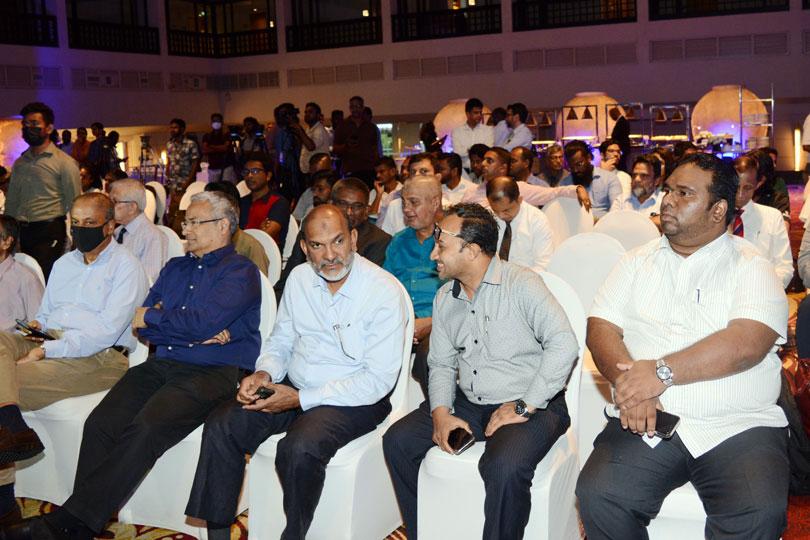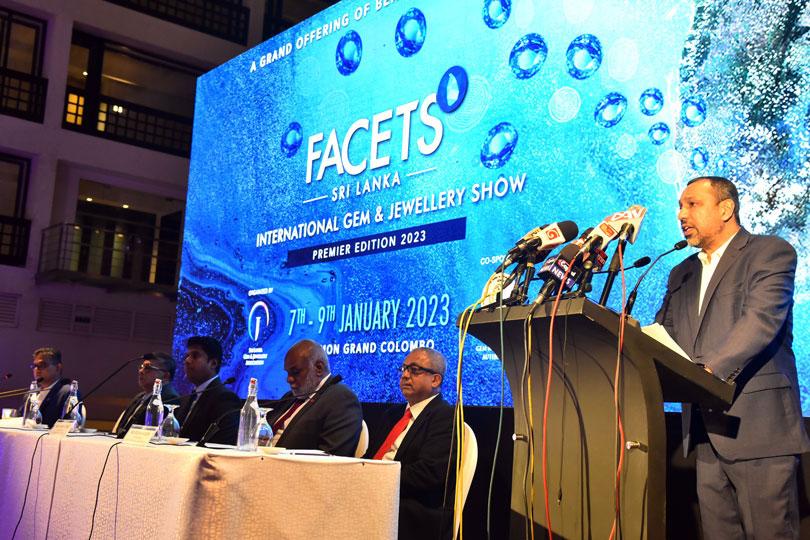 Pix by Pradeep Pathirana