---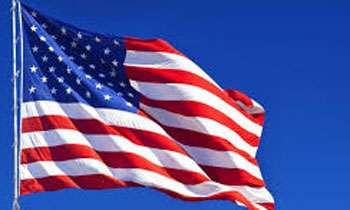 The US Embassy in Sri Lanka cautioned American citizens to avoid large crowds in Colombo today.
"Political rally planned in Colombo today. American citizens encouraged to exercise caution and avoid large crowds," it tweeted.
The anti-government protest organised by the Joint Opposition is planned to be held in Colombo this evening.