---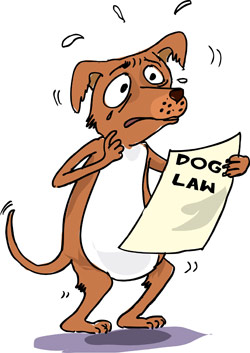 The proposed amendment to the Dog Registration Ordinance will result in the mass killing of dogs, a consumer rights group said yesterday.
The President of the National Movement for Consumer Rights Protection, Ranjith Withanage said the proposed amendment which the government is hoping to introduce under which a person would be subjected to a fine of no less than Rs.25,000 if he or she dumps dogs in public places or lets the domestic dogs to go astray, would not be a healthy move as it would result in the killing of unwanted animals.
He said the government should make sure that the programme of sterilizing stray dogs was carried out effectively so that the stray-dog population can be controlled. "If the proposed amendment is implemented, there will be large-scale killing of dogs, because people will resort to killing dogs to avoid paying fines," Mr. Withanage said.
Meanwhile, Provincial Council and Local Government Minister Faizer Mustapha confirmed that he would submit a Cabinet paper on amending the Dog Registration Ordinance next week. "The intention of the amendment is to stop people from dumping animals in public places and to make them more concerned about the animals," he said. (Yohan Perera)