---
Luxury restrooms with a capacity to accommodate a total of 25 long-distance bus drivers and conductors were declared opened today by Transport Minister Mahinda Amaraweera at the premises of the Pettah Private Bus Station.
He said ten conductors and drivers could sleep, change their clothes and can have a shower while having the capability of having rest for another 15 drivers and conductors until their bus turn starts.
These restrooms were built by the National Transport Commission (NTC) on a Ministerial directive.
"These restrooms were fully air-conditioned with sanitary facilities," he said.
"Not having proper rest made drivers cause road accidents and from now onwards the number of road accidents might come down," Minister said while addressing the event.
These restrooms are built temporarily. The Government had decided to build a permanent restroom complex in future close to Fort Railway Station, Colombo Central Bus Stand and private bus stand.
Meanwhile, the Minister also advised the National Transport Commission (NTC) to make arrangements convert the Pettah Private Bus Station as no-smoking area. (Chaturanga Samarawickrama)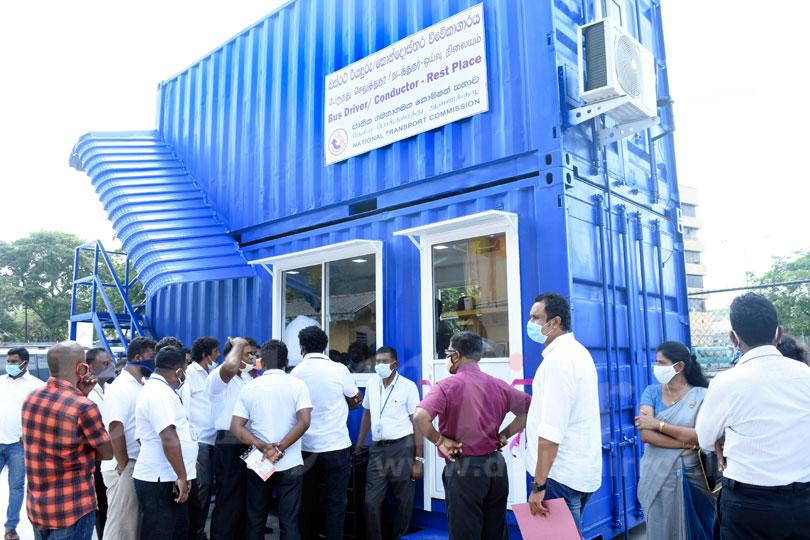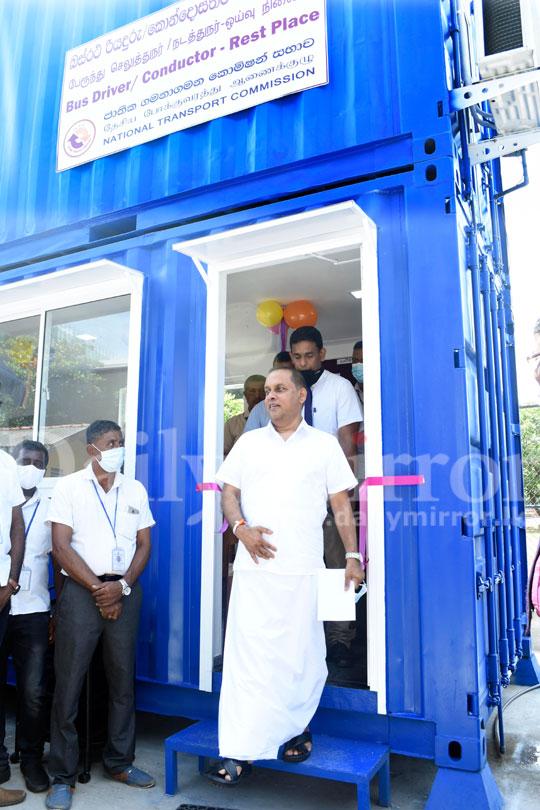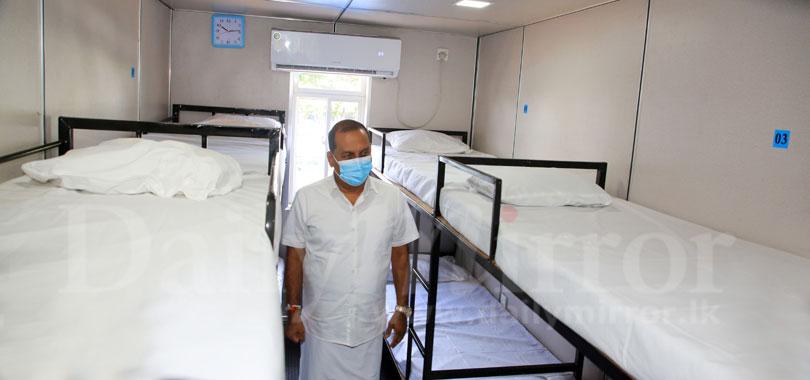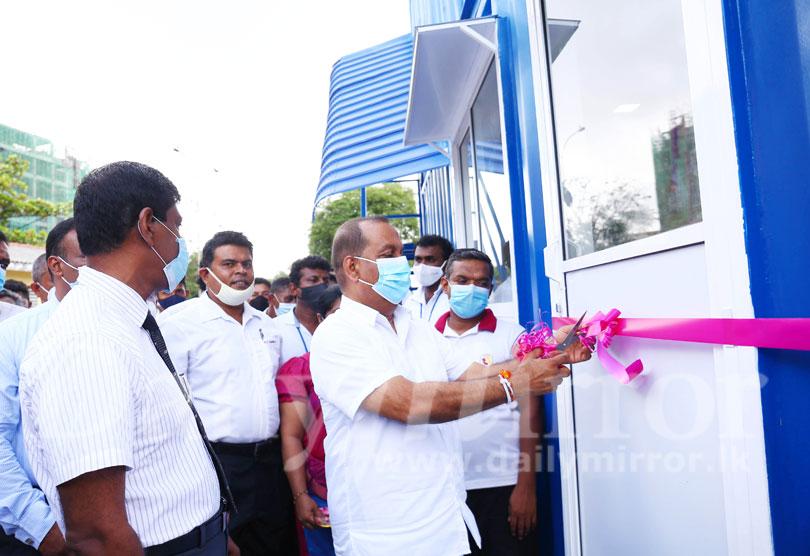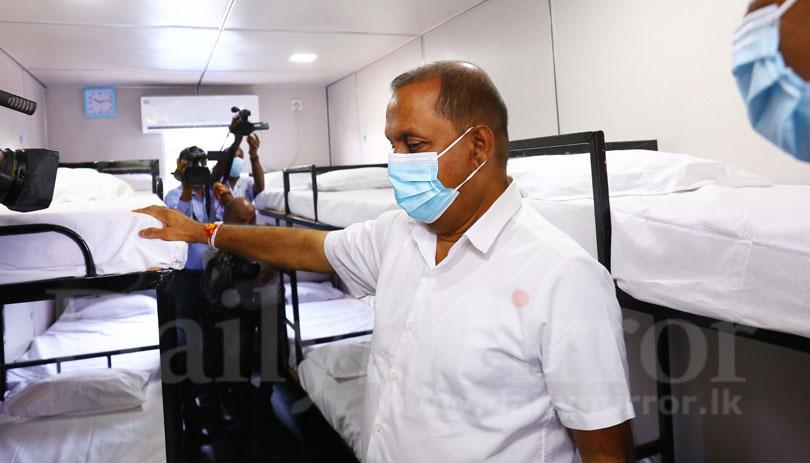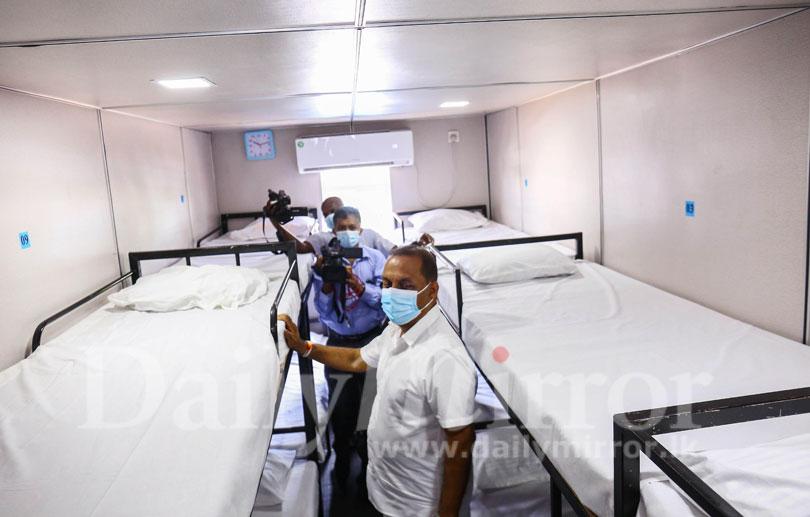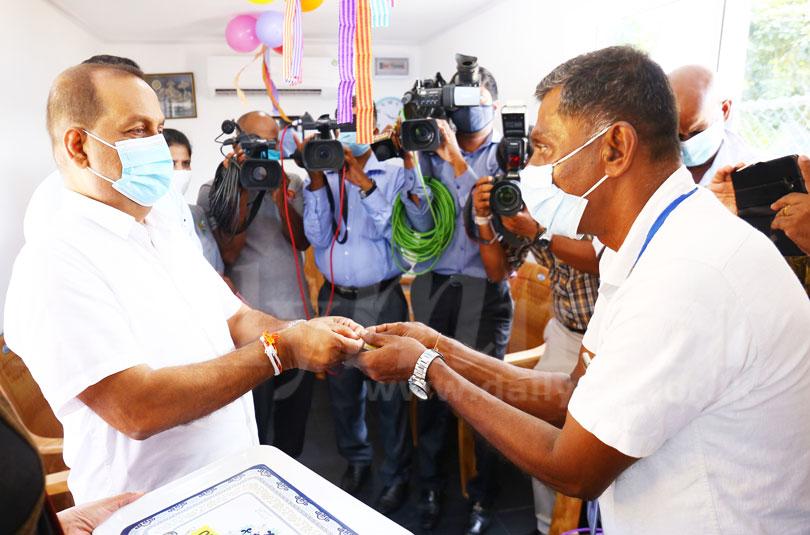 Pix by Nimalsiri Edirisinghe