---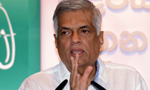 Sri Lanka will turn towards Asia as uncertainty had gripped Europe with the decision by UK to leave European Union (EU), Prime Minister Ranil Wickremesinghe said today.
Mr Wickremesinghe who was speaking at a United National Party (UNP) membership drive in Galle said Sri Lanka will have to go for trade ties with Asian nations in the South and South East Asia. "We have already planned to sign Economic Technology Cooperation with India and a free trade agreement with China but we will start negotiations with Singapore for a free trade agreement shorty and will also think of South Korea as well" he said.Also he said Sri Lanka is also interested in Japan as well.
The Prime Minister said he has appointed a committee of intellectuals comprising Charitha Ratwatte, Professor Saman Kelegama, Arjun Mahendran, the Treasury Secretary and several others to study the global economic situation especially on the impact on Britain's exit from EU and to recommend mid and long term plan to face the global economic situation.
Further he revealed that Briton's exit from Europe will affect Sri Lanka's foreign reserves as ten per cent of it comprises Sterling pounds.
Further, he said Sri Lanka had decided to go for a trade pact with UK but will have to see the situation in that country as more issues have come up after the UK people deciding it should leave EU. He said uncertainty will prevail further as UK will have to think of a procedure to leave EU. He said UK is yet to think of how it could leave EU and this situation too will be affected by these uncertainties.
" Uncertainty in UK will clearly affect Sri Lanka as 40 per cent of its exports goes to UK " he said.(Yohan Perera)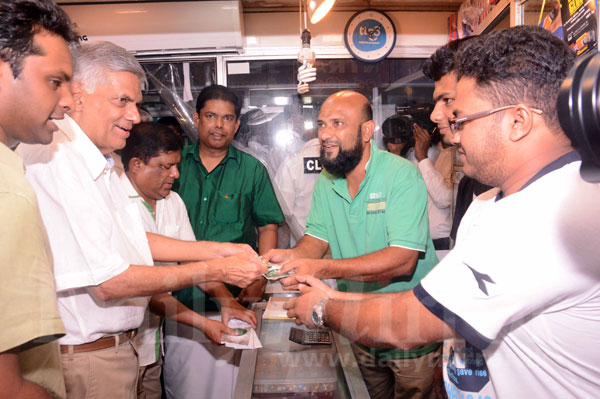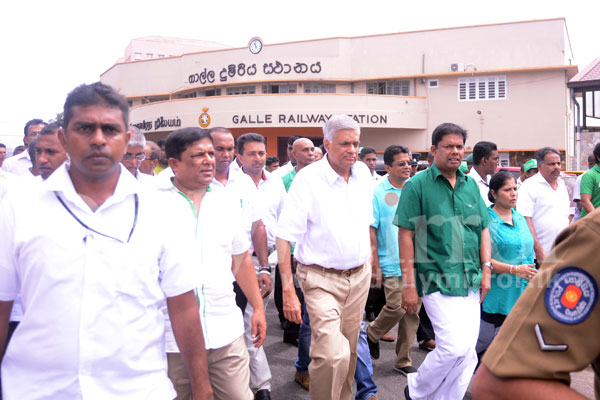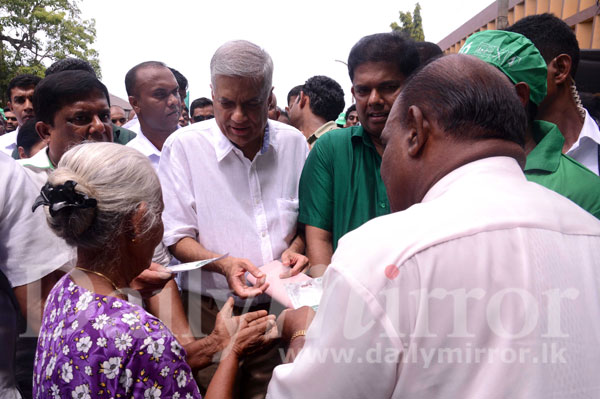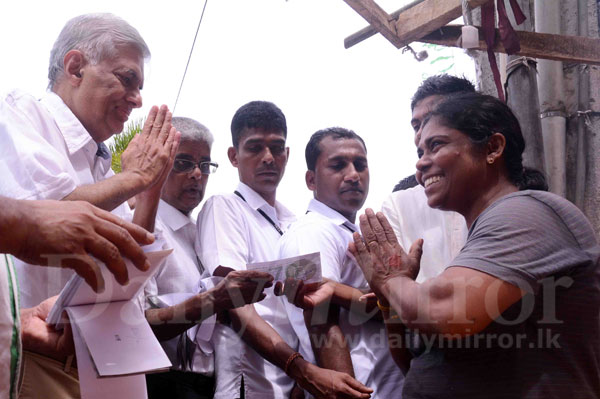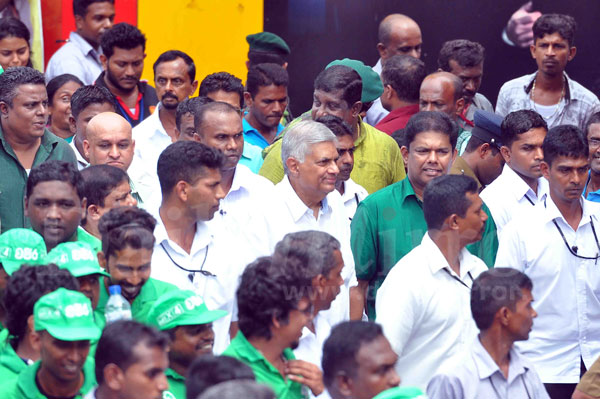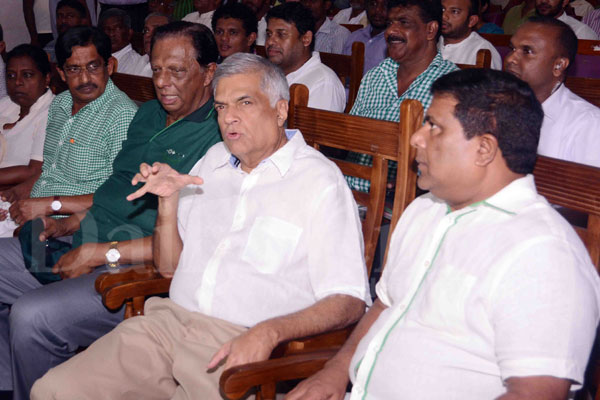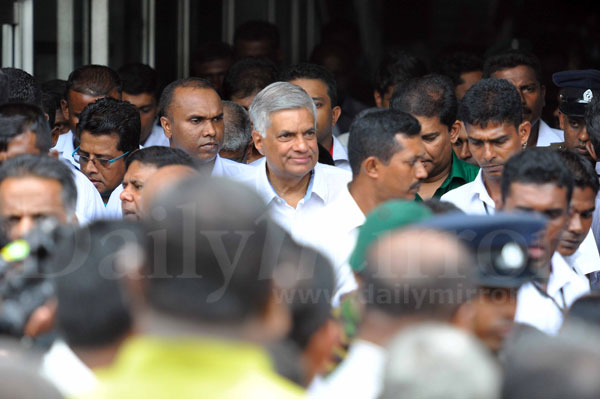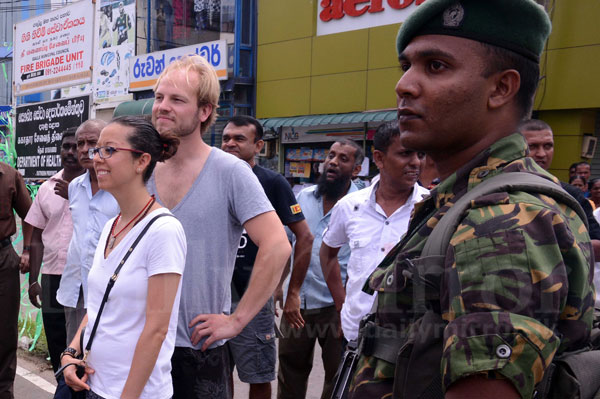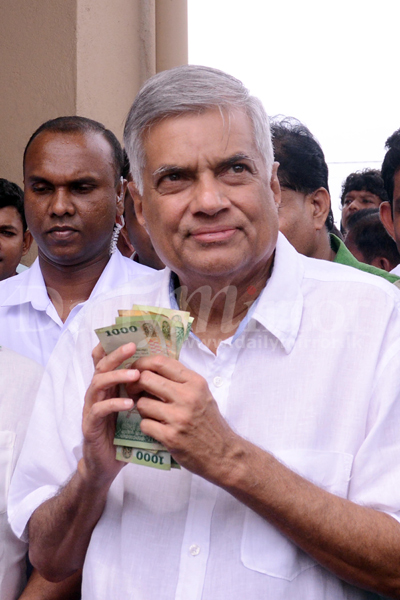 Pix by Pradeep Pathirana