---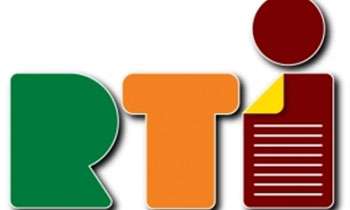 Compared to state institutions, the private entities which come under 'Public Authorities' had shown less cooperation to the process of Right To Information (RTI), National Media Centre Director Jagath Liyanarachchi said yesterday.
Addressing a workshop held on promoting RTI ahead of the RTI week, Mr.Liyanarachchi said private entities are of the view that the RTI doesn't apply to them.
"This is not what we assumed. These private institutions had not even appointed an RTI officer. We thought there will be resistance from the state workers to the process of RTI.
They have embraced the RTI with love. State sector employees enthusiastically help those who apply for RTI information. Even the politicians today use the RTI," he said.
According to the Right to Information Commission, private entities which come under Public Authorities include private entities which work under contract, agreement, licence or a partnership with the government and private entities which have been funded by the government.
The NGOs which receive funds from the governments of Sri Lanka or other countries should also follow the RTI Act.
The RTI week will be held from September 21 to 28 to make people aware about the use of RTI and the process of applying for information under the RTI. (Lahiru Pothmulla)