---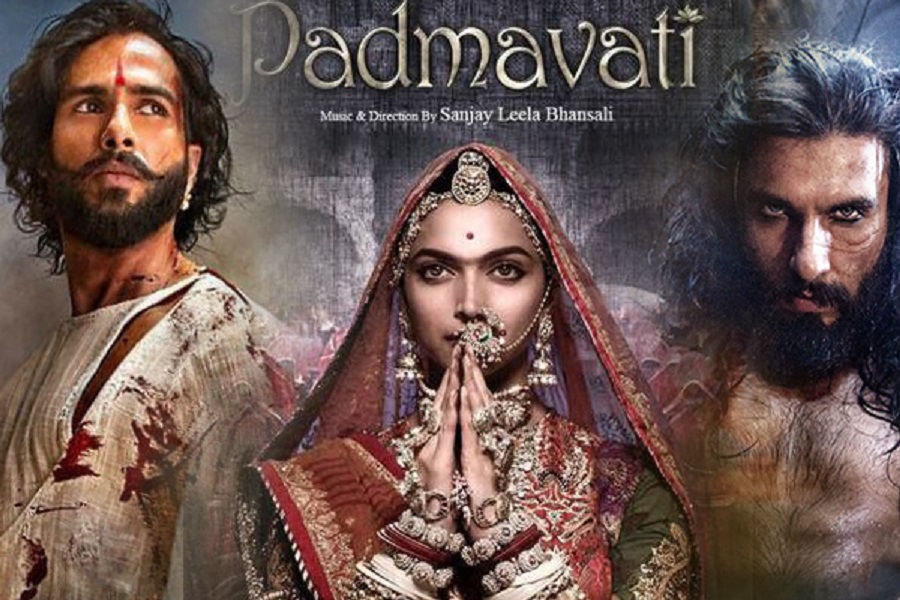 Prime Minister Ranil Wickremesinghe has expressed his desire to watch the Indian movie 'Padmaavati' which has been renamed as 'Padmaavat' later on.
According to the Hindustan Times, Mr. Wickremesinghe's office has requested the Sri Lankan censor board for a special screening of Padmaavat.
As per distributor Kalapi Nagada of Cinekorn Entertainment, that is distributing the film in Sri Lanka, they have been informed about this by the censor board.
"So much has been happening around Padmaavat that in a way has generated a lot of curiosity around it. The Prime Minister of Sri Lanka has requested for a special show and I have informed Sanjay Leela Bhansali (director of the film) about this," says Kalapi, adding that the date of the screening has not been decided yet.
Hindustan Times, however, said it could not independently verify the claim.
Ask him how the citizens of Sri Lanka reacted to the controversy around the film and he adds, "In a way, the film being in news all this while has created a good hype. Everyone wants to watch out why is the film facing so much resistance in India? What has it become a political issue? Initially, we were releasing it in 55 screens, but now it will release in 85 screens,"
Kalapi also said that Deepika and Sanjay have a sizable number of admirers in Sri Lanka. "Both Deepika and Sanjay have a huge fan base in Sri Lanka," he says, adding that Padmaavat promotions are on. They have been putting hoardings, giving out print and TV ads etc.