---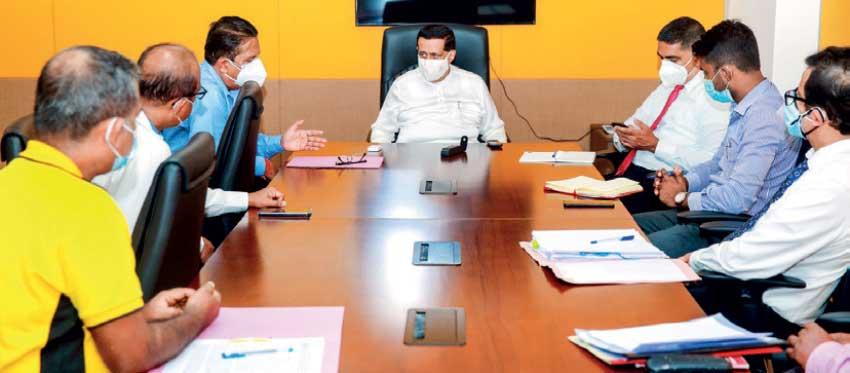 Labour Minister Nimal Siripala de Silva has assured the Ceylon Bank Employees Union (CBEU) to take swift measures to safeguard the rights of the banking sector employees amidst multiple reports on their right violations by the employers.

At a meeting held at the Labour Ministry recently, CBEU President Channa Dissanayake accused that some employers in the banking sector have been targeting their employees with revengeful acts in particular when it comes to promotions, which is against the country's labour law and other usual procedures.

The minister advised Commissioner General of Labour B.K. Prabath Chandrakeerthi to take appropriate legal measures against such labour right violations after discussing with the relevant authorities.

Further, Dissanayake also expressed concerns on undue delays by the authorities of state-owned banks in entering into new collective agreements, which are being renewed for every three years.

De Silva instructed the Commissioner General of Labour to looked into the reasons for the delays and to take the necessary actions to rectify this issue.

The CBEU, which is considered an independent labour union, has a strong membership of 30,000 employees in 18 banks in the country.