---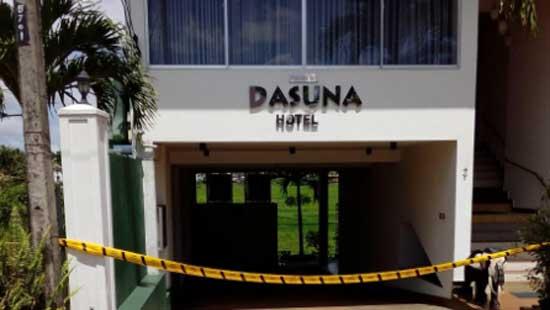 An owner of a hotel in Kesbewa was found murdered inside the hotel early this morning, police said.
They said the wife of the deceased was admitted to the Colombo South Teaching Hospital with injuries.
The 50-year-old victim, a resident of Gurugammana Road, Kesbewa was found murdered on the bed with wounds to his head.
Police suspect the victim has been hit with a blunt object on the head.
No arrests have been made as of yet.