---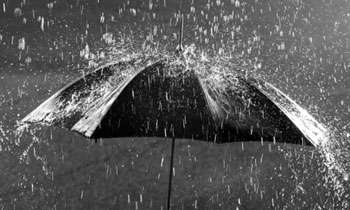 Fairly heavy rainfall above 50mm were forecasted by the Department of Meteorology in the Northern, Uva, North-Central and Eastern provinces and in Matale District during the coming days.
"Atmospheric conditions are getting favourable for afternoon showers or thunder-showers in the Northern, North-central, Eastern, Uva and Central provinces," the forecast said.
There may be temporary localized strong winds during thunder-showers.
The general public is requested to take adequate precautions to minimize damages caused by lightning activity.
Hailstorms are also forecastled during this period. (Yohan Perera)