---
Discussions are underway for the formation of a broad alliance of opposition parties to take on the Government whose popularity is on the wane, UNP Deputy Leader Ruwan Wijewardene said today, when he met party activists of the Gamapaha District at Sirikotha.
He reiterated the need for a broad opposition political force to face the Government. "The Government's popularity is on the wane and it is important to form a broad political force of the Opposition. This exercise is already underway and initial discussions have already begun with the UNP at grassroots level," he said.
Mr. Wijewardene proposed that all office bearers of the party should visit party headquarters Sirikotha twice a week to meet party members.
UNP General Secretary Palitha Range Bandara said disciplinary action on UNP members of local bodies who have pledged their support to other political parties will be expedited.
"Disciplinary action against the UNP members of local bodies who have pledged their support to other political parties which was delayed due to the COVID 19 pandemic will be resumed soon," he said.(Yohan Perera)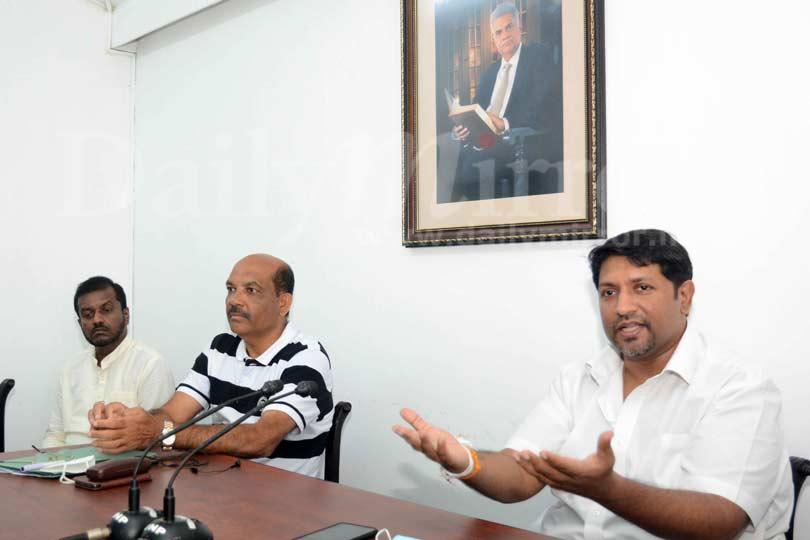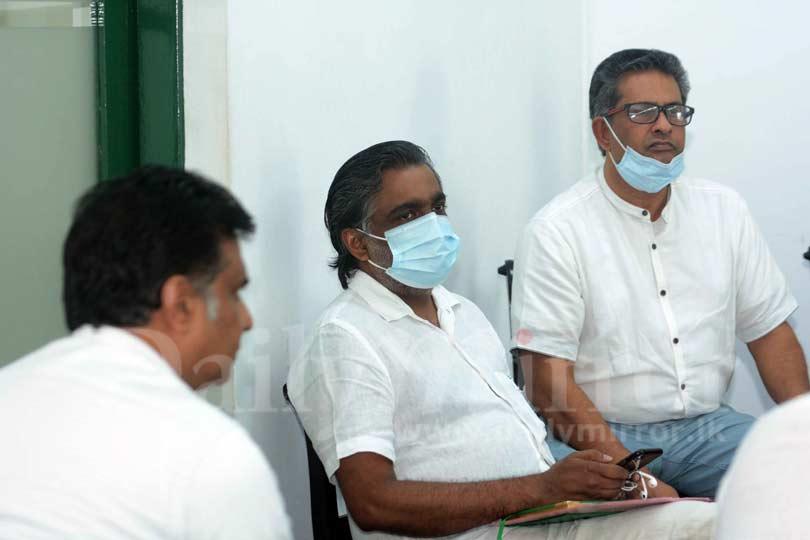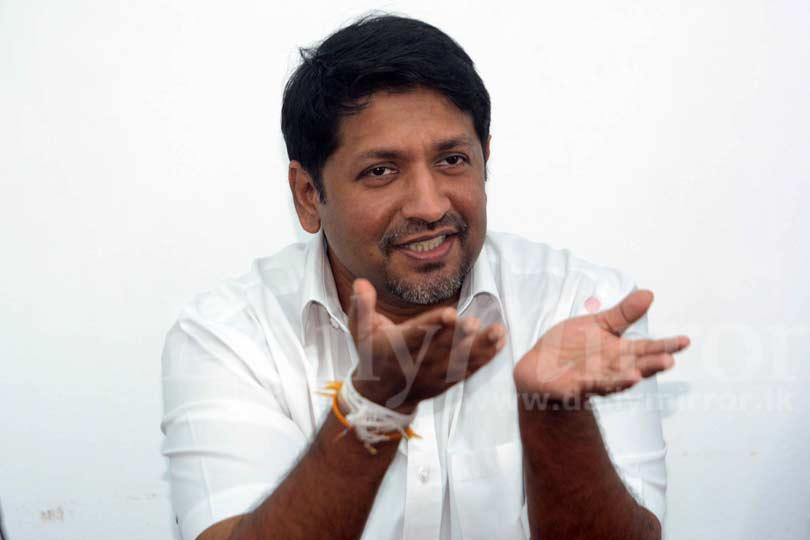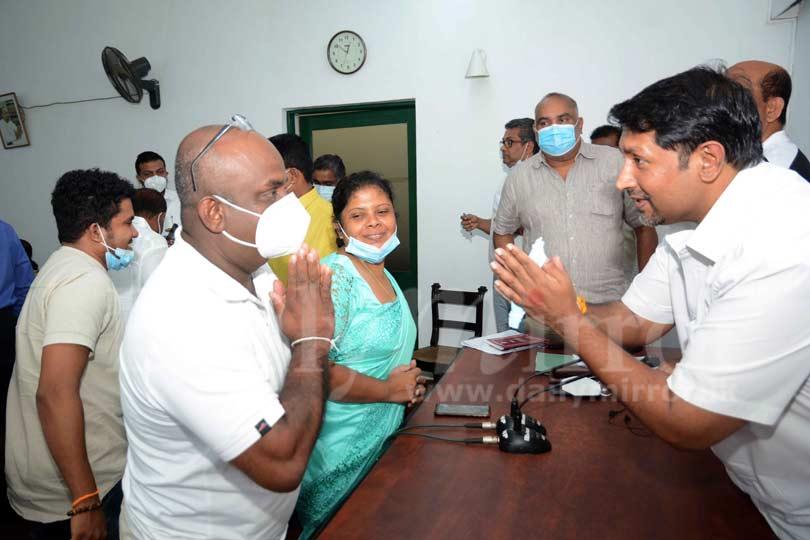 Pix by Pradeep Pathirana