---
The Chinese Nationals who were recipients of both doses of the Sinopharm vaccine were given the third dose at the Port City compound today becoming Sri Lanka's first rollout of Sinopharm third-dose 'booster' vaccination.
Speaking to the Daily Mirror, Colombo Municipal Council (CMC) Regional Epidemiologist Dr. Dinu Guruge said the Chinese Nationals were the first to receive the Sinopharm vaccine in Sri Lanka.
"The vaccination drive for the Chinese will be held today and tomorrow and whoever received their first and second dose from Port City can get the third dose. There are about 3,000 persons to get the third dose from the Port City," she said.
Meanwhile, Chief Epidemiologist Dr. Samitha Ginige told the Daily Mirror that there was a request from Chinese Nationals to the Director-General of Health Services that they be given the third dose.
Against this backdrop, the Government has officially announced today that booster dose will be given to front-line workers of the health, military, police, tourism and other sectors who were engaged in the battle against Covid-19 from November 1.
The Chinese Embassy in March this year had requested the Government to prioritize the Chinese nationals in Sri Lanka when giving the Sinopharm COVID-19 vaccine.
Accordingly, the Sinopharm vaccine rollout for the Chinese workers commenced on April 5 and ended on May 5.
As per the statistics of the Epidemiology Unit, some 2,865 Chinese Nationals have received the first dose of Sinopharm while 2,435 have been given the second dose.
Former Minister of Health Pavithra Wanniarachchi had informed the Parliament last April that Sri Lankans would not be administered with Sinopharm vaccines until the safety of the vaccine was ensured by the health authorities.
Subsequently, the Sinopharm vaccine rollout for Sri Lankans began from May 8 and since it has become the widely used vaccine in Sri Lanka at present. (Sheain Fernandopulle)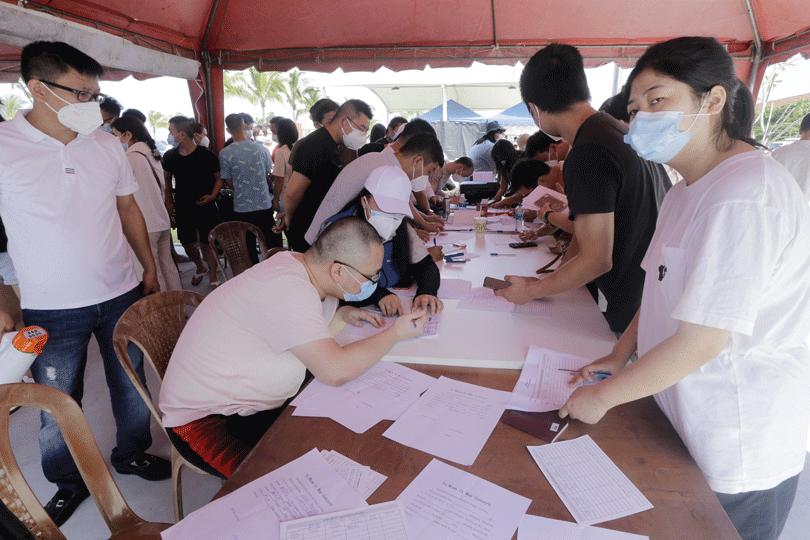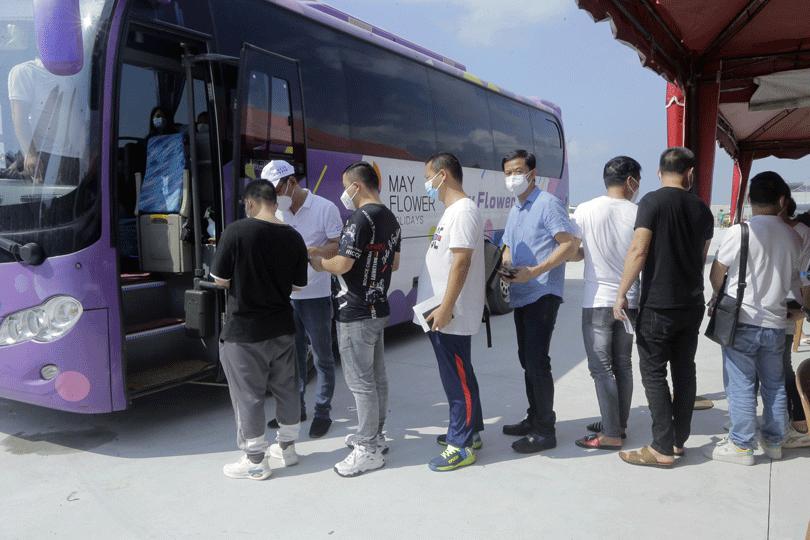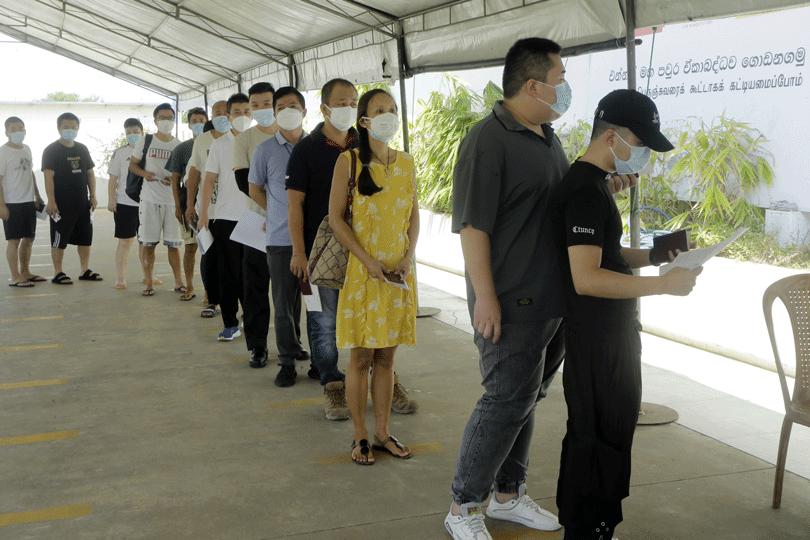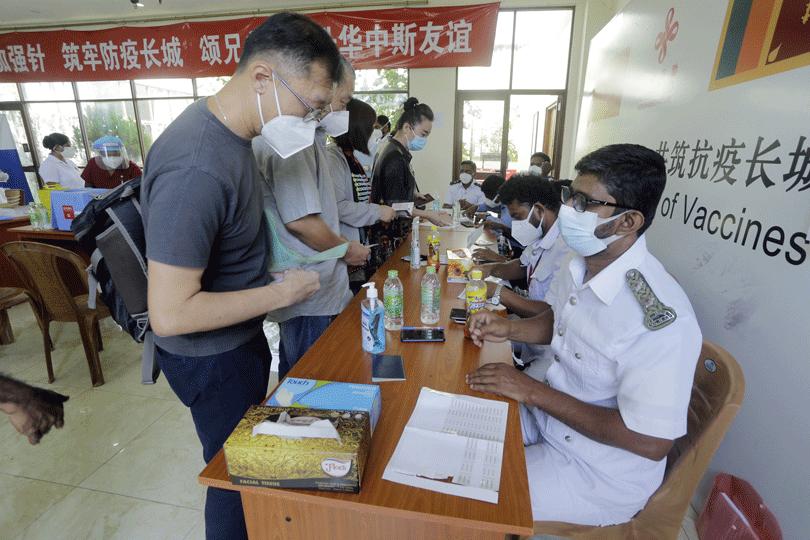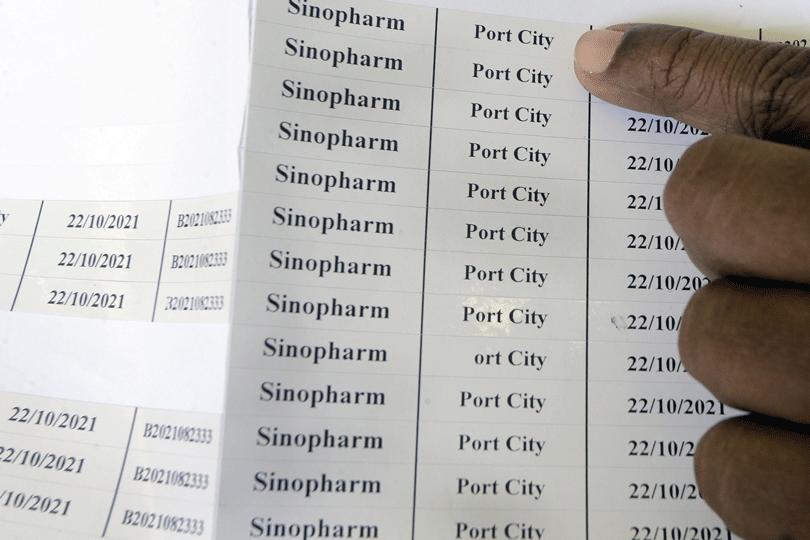 Pix by Nimalsiri Edirisinghe