---
The Cabinet has decided to temporarily suspend the import of vehicles for a period of one year as there is a sufficient stock prevailing in the country to meet requirements, Cabinet spokesman and Minister Keheliya Rambukwella said.
Addressing the weekly Cabinet media briefing the Minister said that the cabinet had decided not to import vehicles for the time being.
Meanwhile, Cabinet spokesman and Minister Dr. Ramesh Pathirana said 4,116 vehicles would be in working condition after minor repairs while a total of 5,588 vehicles owned by state institutions were identified to be disposable.

A Cabinet decision had been taken to hand over these vehicles after repairs to state institutions which require vehicles, he said.
Accordingly, the Cabinet of Ministers approved the proposal submitted by the Minister of Finance for allocation of provisions from the Department of National Budget at the occasions in which the relevant institutions lack allocations to repair the vehicles profitable to be utilized after reparation, for transferring the vehicles so repaired through the Comptroller General's office under the Ministry of Finance to the state institutions lack sufficient number of vehicles as well as for discarding the irreparable vehicles subject to the formal methodology.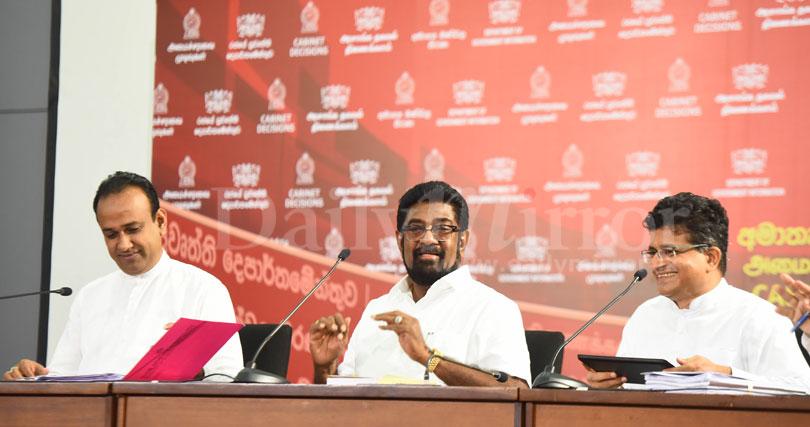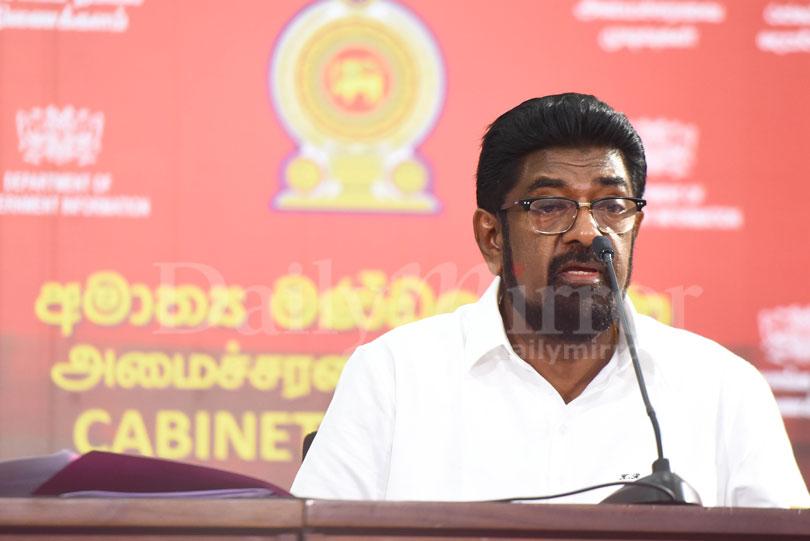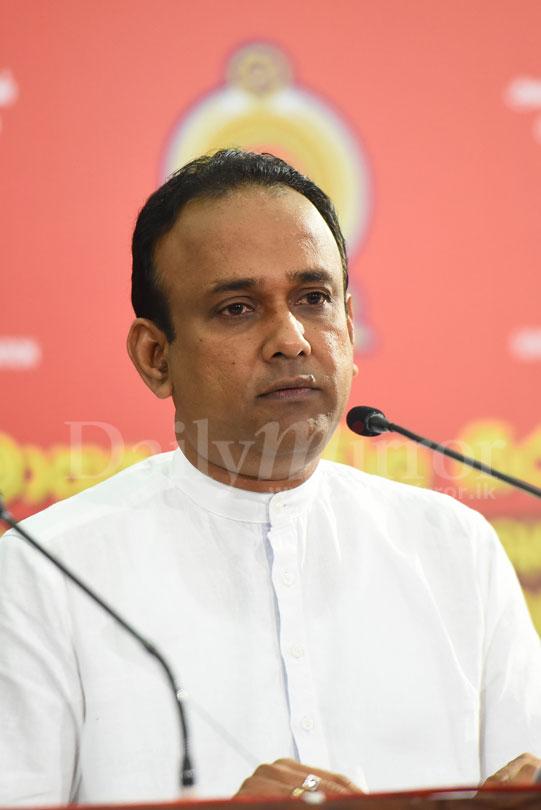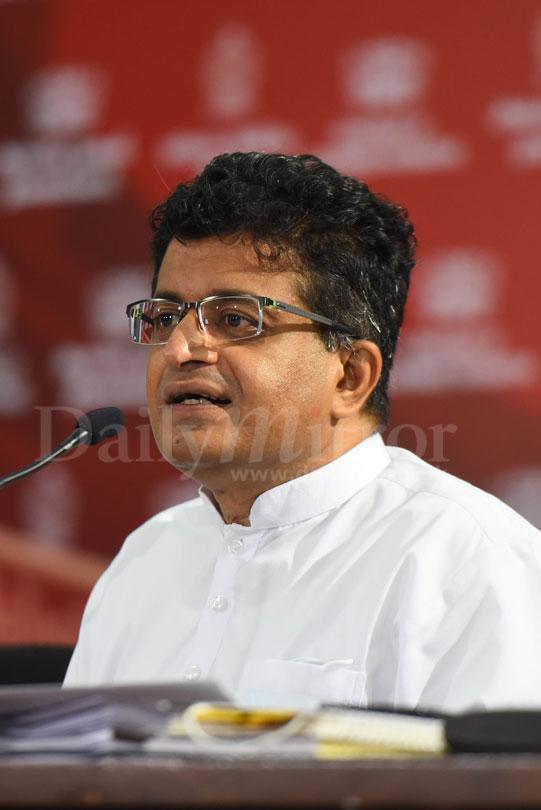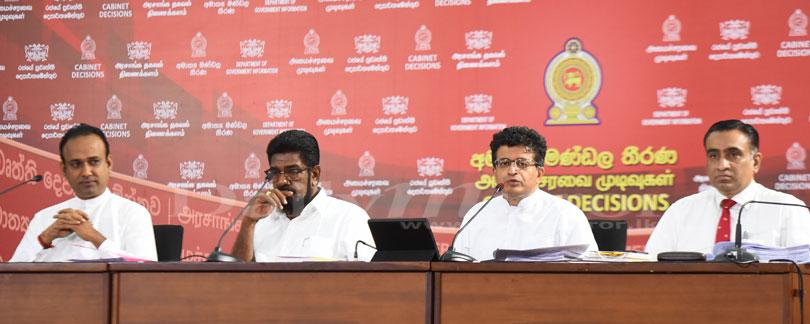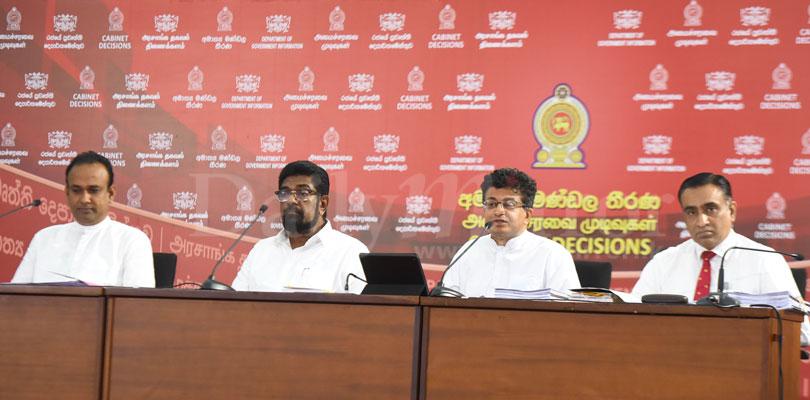 Pix by Kithsiri de Mel