---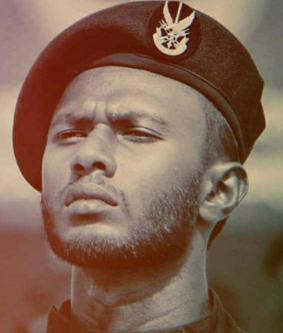 A captain of the Special Forces of Sri Lanka Army was killed and four others were injured after an army defender vehicle met with an accident in Welikanda this morning.
Police said the defender which was traveling from Sinhapura towards Welikanda on the Sinhapura Welikanda road lost control and wheeled off the road before it collided with a tree.
The captain who was traveling in the front seat of the Defender car was injured and died on admission to the Welikanda hospital.
Four officers, including the driver, who were traveling in the Defender car were injured and admitted to Polonnaruwa Hospital.
The deceased captain, a 28-year-old was identified as a resident of Matale.
It was revealed they were traveling from the Trincomalee area to the Maduru Oya army base for official work.
The Welikanda Police is conducting further investigations.(Darshana Sanjeewa Balasuriya)