---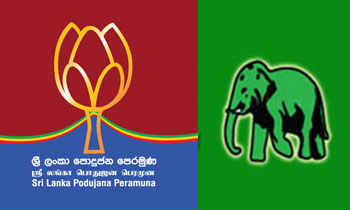 The Sri Lanka Podujana Peramuna (SLPP) has secured 239 Local Government (LG) bodies including Municipals Councils, Urban Councils and Pradeshiya Sabhas.
The United National Party (UNP) won 41 LG bodies and the Illankai Tamil Arasu Kachchi (ITAK) won 34 LG bodies.
Meanwhile, the Sri Lanka Freedom Party (SLFP) secured 10 LG bodies.