---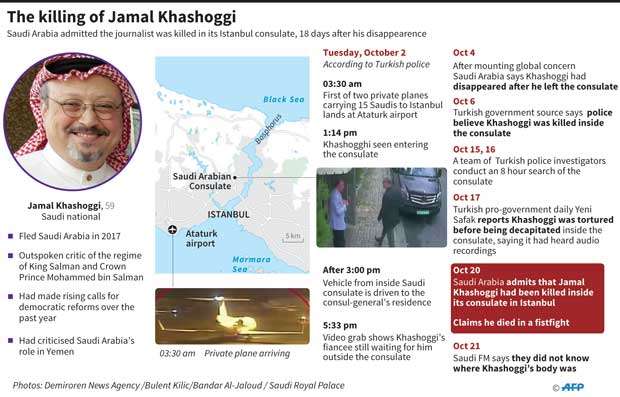 Turkey's official news agency says Hatice Cengiz, fiancée of Saudi writer Jamal Khashoggi has been given 24-hour police protection.

Anadolu News Agency reported that the decision was made by the Istanbul governor's office Sunday, citing an anonymous security official, but did not say why Cengiz was given police protection.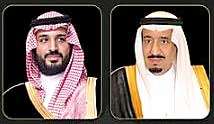 Hatice Cengiz, a Turkish national, waited for Khashoggi outside the Saudi consulate in Istanbul on Oct. 2, where he was to get papers for their planned marriage.

She alerted authorities after the writer did not emerge from the building.

Saudi officials on Saturday confirmed that he died, after denying knowledge of his circumstances for over two weeks.

News of Turkey's decision to beef up security detail around Cengiz comes just as the House of Saudi remains mired in damage control mode. Saudi King Salman and his son Crown Prince Mohammed bin Salman have called Jamal Khashoggi's eldest son to express their condolences over the journalist's death.

Saudi Arabia's king and chosen heir phoned Jamal Khashoggi's eldest son on Sunday to express their condolences after the journalist was killed on October 2.

Saudi Arabia only admitted the Washington Post journalist was dead after weeks of denying anything to do with his disappearance.

Khashoggi was at the Saudi consulate in Istanbul to get papers so he could marry his Turkish fiancee when he was killed.

Saudi Arabia only admitted the Washington Post journalist was dead after weeks of denying anything to do with his disappearance.

Daily Mail, 22 October 2018