---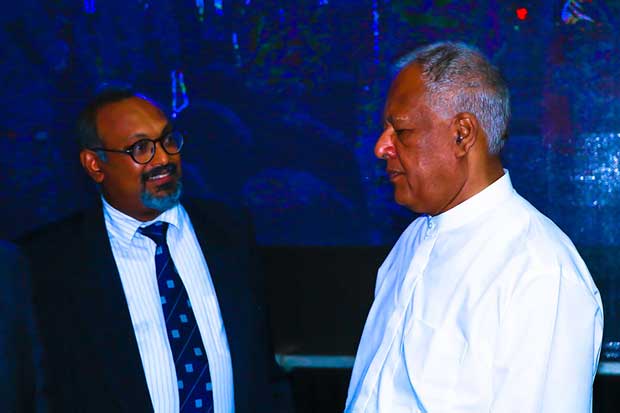 Keeping true to their promise of pioneering renewable energy trends in Sri Lanka, JLanka Technologies unveiled some eagerly anticipated products and technologies at Techno 2017.
As Sri Lanka's leading solar solutions provider, JLanka introduced GoEV– Sri Lanka's first homegrown smart Electric Vehicle (EV) charging platform, followed by the launch of the internationally acclaimed SolarEdge HD Wave Converter at Techno 2017.

Designed and developed locally by JLanka, the GoEV platform supports the rapidly growing number of EV owners in Sri Lanka with multiple services and benefits. The platform's features include an online monitoring system, SMS alerts, 24x7 support and much more, with a fully functioning mobile app. JLanka Consultant Engineer Nalin Karunasinghe introduced the platform to the gathering, together with DC fast charging units also manufactured for the first time in Sri Lanka, ideal for high traffic commercial hubs such as Colombo and other major cities across the country.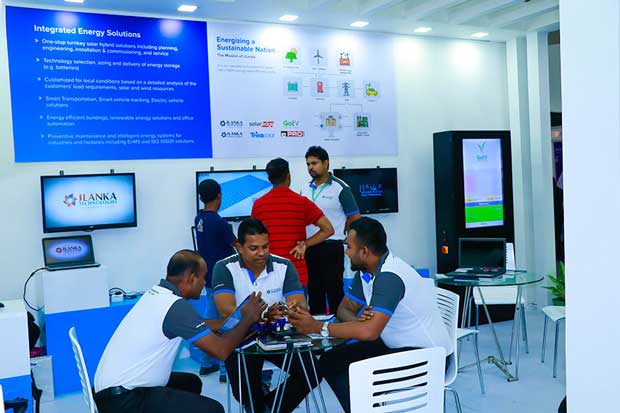 This was followed by Chief Guest of the opening day at Techno 2017 Special Assignment Minister Dr. Sarath Amunugama unveiling the SolarEdge HD Wave Converter. Manufactured by SolarEdge Technologies Inc. of Isreal, the extremely lightweight SolarEdge HD Wave Converter uses digital processing to create high definition (HD) sine waves, and uses thin-film capacitors instead of larger electrolytes, resulting in an extremely smaller, cooler, highly reliable and manageable unit easily installed indoors or outdoors. The HD Wave Converter operates at over 99 percent efficiency, an unmatched statistic across the market.

"Technology and innovation are at the forefront of today's renewable energy industry," commented JLanka Marketing Manager Srinath Dolage. "To bring about the transformation of renewable energy at the rapid pace which is required today, JLanka is continuously investing in research and innovation, partnering with global leaders in solar power to provide Sri Lanka with the most economic and effective solar solutions available. By introducing the most ultramodern technology such as the GoEV Platform and the SolarEdge HD Wave, JLanka is leading a massive technological transformation across our country."

The Monitoring Portal for IoT (Internet of Things) was also another major attraction at the JLanka stall. With added focus on energy management and conservation on a global scale, JLanka's IoT Platform offers an intelligent network infrastructure to consumers, improving operations, safety and security, while also gaining valuable data and insight into managing electrical equipment and energy consumption in organizations across all industries.

"The interest shown by crowds over the three-day exhibition has been overwhelming," commented JLanka Marketing Manager Srinath Dolage. "Our vision of making solar energy easily accessible to the general public has certainly succeeded, and we are thrilled with the progress the country is making towards becoming a 100 percent energy self-sufficient nation by rapidly adapting to solar power solutions."