---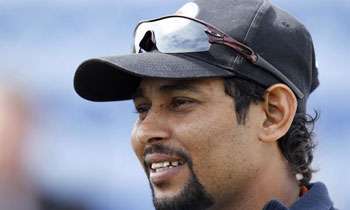 Sri Lanka former national cricket team's ca[taom T.M. Dilshan yesterday praised President Maithripala Sirisena's decision to implement the death sentence for drug traffickers.
He said this decision should have been taken a long time ago. "Not only for drugs, it should be implemented for child abuse and rape cases," he said.
Dilshan said all citizens should unite to develop the country.
"There is no purpose in safeguarding human rights if we cannot save the country. Cases of drugs use and child abuse has increased at an alarming rate today. So is is essential to carry out the death sentence," he said and added that if our children are not protected and safeguarded our country would be left without a future for the generations to come. (Indika Sri Aravinda)