---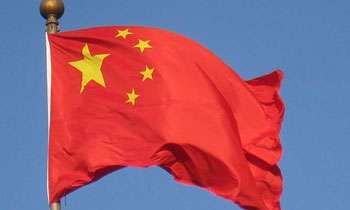 The Chinese Government has advised today that China, as a traditional close neighbour and a most important development partner, welcomed the peaceful and proper resolution of recent political situation in Sri Lanka by all related parties.
In a statement, the Chinese Embassy said China believes the Sri Lankan government, political parties and the people have the ability and wisdom to manage well its domestic affairs, and maintain the country's stability and development.
"China remains committed to enhancing its friendly exchanges with the Sri Lankan Government and all political parties, promoting the pragmatic cooperation between the two countries, and bringing benefits to the two peoples," it said.