---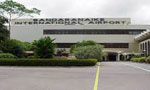 The main runway at the Bandaranaike International Airport (BIA) will be closed for renovation for three months from January 6, 2017, said Transport Minister Nimal Siripala de Silva, yesterday.
At a media briefing at the airport complex, the minister said the main runway of the airport would be closed for eight hours each day, from 8.30 am to 4.30 pm, for three months.
"The BIA runway was constructed in 1986. It is 3,350 metres long and 45 metres wide. The runway was guaranteed for 20 years or 20,000 flights -- whichever came first. According to the report of the International Civil Aviation Organization (ICAO) the runway passed its renovation date in 1996. The ICAO has repeatedly given reminders about this. The runway will not be suitable for use after year 2017," he said.
He said planes could land and take off at the BIA for another year, according to the International Air Transport regulations.
"From 1996 onwards the previous governments have taken no steps to renovate the runway. There are about 177 flight per day involving 28 airlines. About 25,000 passengers use the airport and about 300 tonnes of goods are transported," he said.
The runway is cracked and unsafe for flight operations, he said.
A Chinese company has undertaken the renovation project for 40 million dollars. It has been decided to widen and lengthen the runway to make it suitable for the largest aircraft, such as the A-380.
"The BIA will be closed for eight hours each day During that time a selected area of the runway will be renovated for four hours and allowed to cool for another four hours," he said.
It is not possible to use the Mattala Rajapaksa International Airport (MRIA) as alternative while the BIA is closed, because the MRIA has no infrastructural facilities. No airline wants to use the MRIA because of the additional two hours transit time involved, he said. (Chaturanga Pradeep and T. K. G Kapila)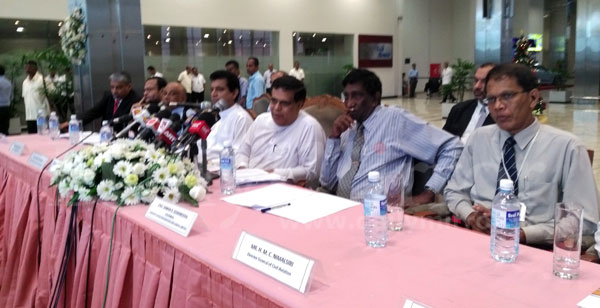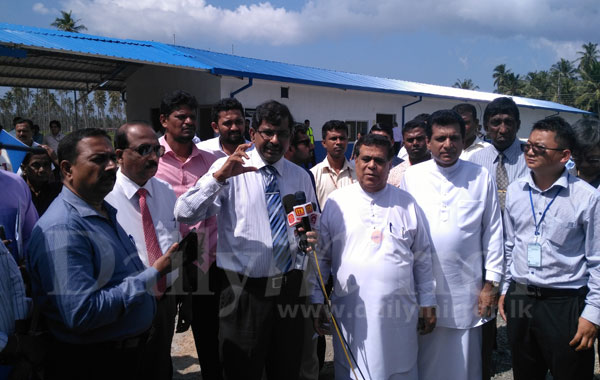 Pix by T.K.G. Kapila