---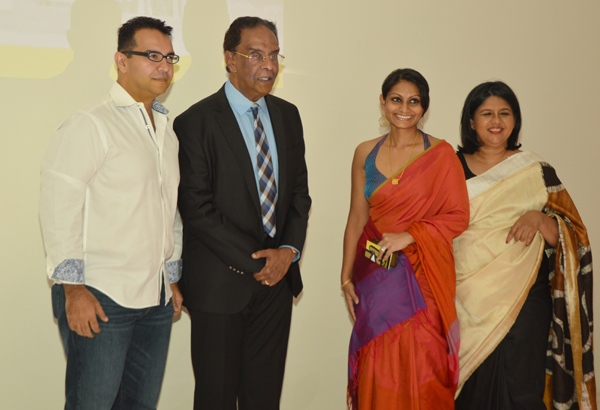 Appé Lanka recently launched its new website and the project's management shared their plans for the first quarter of 2017 at a gathering that was graced by Chief Guest D.M. Swaminathan– Minister of Prison Reforms, Rehabilitation, Resettlement & Hindu Religious Affairs and Guest of Honour Eng. KarunasenaHettiarachchi - Secretary to the Ministry of Defence. The event took place at the Jaguar Land Rover Showroom and was attended by members of the media, local business leaders,
community members, public sector officials and project representatives at the Jaguar Land Rover showroom. The launch of the website marked the start of the project's two-year fundraising drive, which is being initiated by Appé Lanka to support and sustain its work in north-east Sri Lanka.
Appé Lankais a rural development project, which is initiated by Awakening Lanka in partnership with the Sri Lankan Government's Ministry of Rehabilitation and Resettlement. The project strives to positively impact and uplift the people of Poonakary, who were severely affected during the years of civil war and are still struggling to regain a sense of normalcy in their lives.
The new website features an overview of the project's goals, objectives and progress in north-east Sri Lanka and includes striking visual imagery of the project in action. Each key focus of the area is described along with an overview of local events and initiatives that are conducted to support and uplift the community.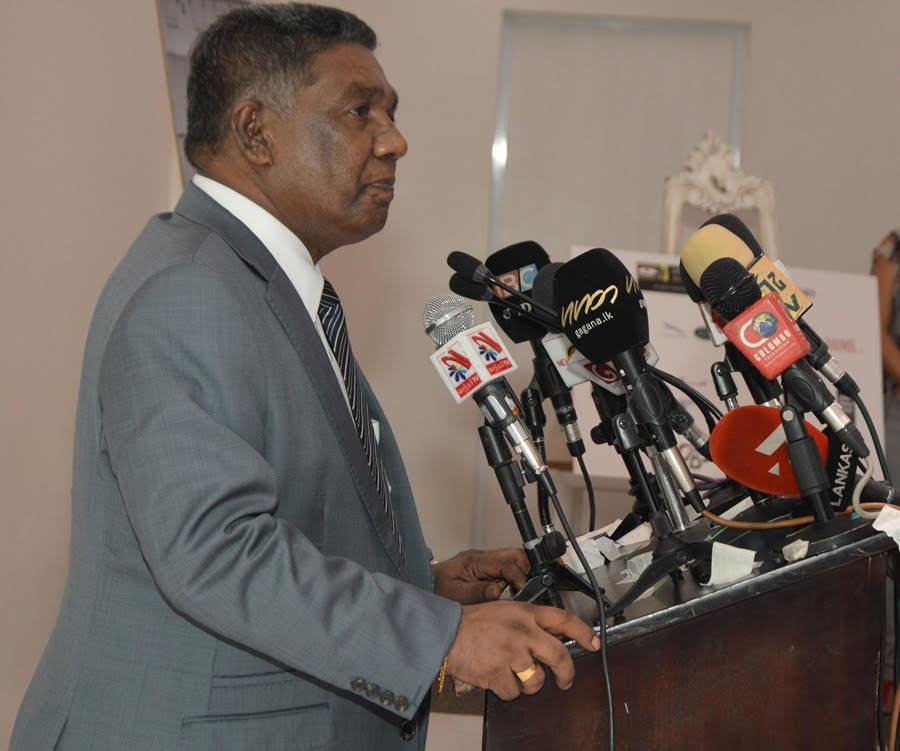 Appé Lanka's first fundraising event, titled 'For Poonakary', will be hosted in begging of 2017 to raise funds and awareness for the initiative whilst facilitating reconciliation, peace and understanding in Poonakary. At the event, cyclists, hikers, swimmers, sailors and kayakers from all walks of life will come together with the common goal of travelling from Kalapitiya to Poonankary to raise funds and generate awareness and hype about Appé Lanka and its work.
At the end of their journey, a celebratory concert that will feature traditional songs, dances and poems and Appé Lanka foundation will also donate 100 bicycles for the children to travel to school in-order to prevent them from dropping out of school. At the concert, the official 'For Poonakary' theme song will be launched in the presence of community members, government officials, Appé Lanka representatives and well-wishers.
Commenting on the project, Shaan Corea- Founder, Appé Lanka said, "We are truly pleased to launch our official website and we look forward to commencing our fundraising drive. All the funds that we raise will help us to make a meaningful impact and run a sustainable project in a part of our country that is truly in need. Our team is thankful for all of the support that we have received so far and we would like to take this opportunity to invite corporates, business leaders and representatives from both the public and private sector, to join us on this important journey of change and reconciliation."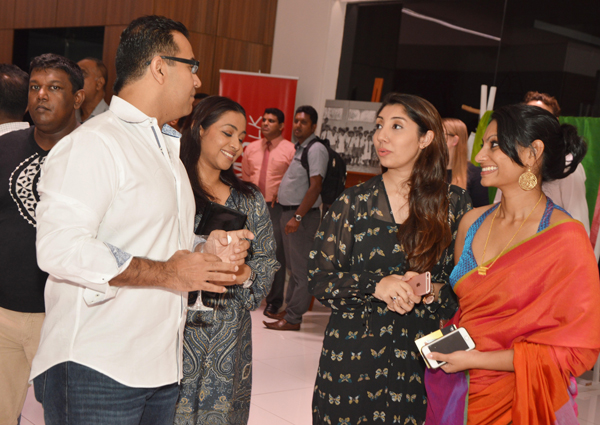 Appé Lanka primarily strives to provide renewable electricity and social services to households in villages recovering from the civil was. Additionally,the project offers psycho-social support to the youth of the community, by counselling school children and encouraging them to embrace an attitude of perseverance and strength. To date, Appé Lanka has completed a pilot project that provides solar home systems to 28 homes in Poonakary, and a further 1000 homes have been identified for future development. In addition, the project raised funds to donate 23 computers, to 23 village schools in October.
All fundraising initiatives in the years to come, will be facilitated to help Appé Lanka achieve its long-term project goals and vision. Going forward, Appé Lanka will be using all funds raised towork towards building an educational training and retirement centre, that will create sustainable economic development and employment opportunities for the people ofPoonakary.
In the year ahead, aside from running its core projects, Appé Lanka will also be facilitating livelihood development programmes and tailor-made training initiatives that address the specific needs and challenges of youth and adults in the area. To support all solar projects, youth will be trained on how to install and maintain solar power systems in the village, enabling them to find financial independence whilst contributing to the well-being of their community at large. A BPO training programme will also be implemented to ensure that all youth will have the chance to live and work in Poonakary in the long-run. Concentrated efforts are also being made to enhance the levels of literacy in the village and a large-scale English Language training initiative will be implemented shortly.
Appé Lanka, which operates under the banner of Awakening Lanka, was founded by Shaan Corea in August 2015 and the project is further supported by its network of partners which includes Michael Ondaatje, the Ministry of Prison Reforms, Rehabilitation, Resettlement and Hindu Religious Affairs, Sampath Bank, D.L & F. De Saram and Olivia BonnalSansoni.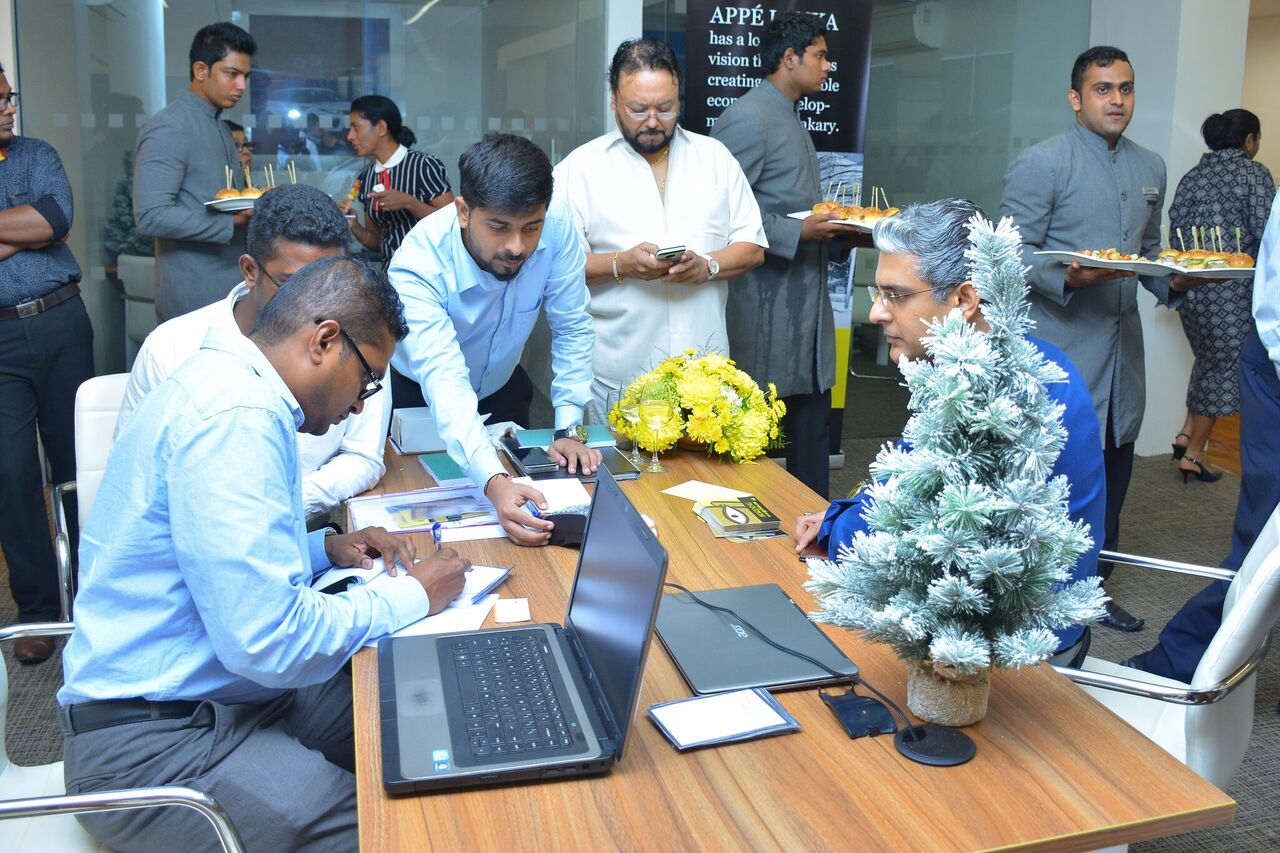 Appé Lanka's'Pledge for Poonakary' event is supported by Hilton Colombo, Jaguar Land Rover, DYNAMIC AV Technologies (PVT) LTD, Anim8, House of Wines, Leo Burnett /MSLGROUP, 230i, Little Black Book, Shirohana, Olivia BonnalSansoni andLumala.
To sponsor or support Appé Lanka and its efforts to empower the people of Poonakary, kindly call +94 (11) 2582103 / +94 77 2872056 or e-mail info@awakeninglanka.com