---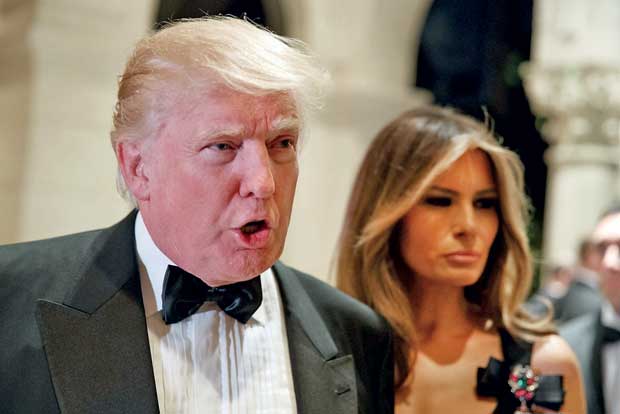 By Philip Rucker (c) 2017, The Washington Post ·
President-elect Donald Trump contended Monday night that North Korea would not be able to develop a nuclear weapon capable of reaching the United States, despite its claims to the contrary, and berated China for not doing enough to help stop the rogue state's weapons program.

Trump's declarations on Twitter came after North Korean leader Kim Jong Un said in a New Year's address that the country had reached the "final stages" of testing its first intercontinental ballistic missile that could reach the United States.

"It won't happen!" Trump tweeted.
The president-elect -- who spent Monday with advisers at Trump Tower in New York following his holiday respite in Florida -- did not specify what if anything the United States might do under his command to stop North Korea from developing the missile.

In a second tweet, Trump sought to shame Chinese leaders for trading with the United States but doing little to help stop North Korea's development of nuclear weapons.