---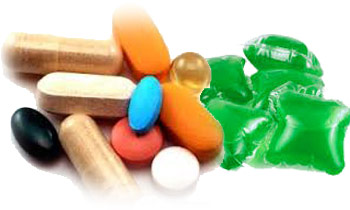 A group of displaced young girls of the Meethotamulla garbage tragedy complained yesterday that amongst a set of brassieres and underwear donated to them by an unknown lady contained a strange sachet of gel and some tablets.
The parents along with these girls who took shelter in the Paddy stores had found these strange pills and sachets concealed inside the undergarments donated by the lady. They said those were well stitched to the bras.
A 17-year-old girl who had received these undergarments said that "an aunt who visited them with a big bag and called all the girls and emptied the contents of the bag which contained Brassieres.
"She said these are for young girls like us and not for the adults. I picked some and wore them and found nothing unusual, but however when washing them, I found that something like seeds that were stitched onto them. After notifying my mother, she cut open the Brassier and found some medicinal tablets and a sachet of gel concealed inside. I do not know what they are"
This was confirmed by another woman as she said the woman who brought this had told the adults that these undergarments only fit the young girls and started distributing them among the girls.
With this disclosure, the residents were told not to wear and requested this matter be brought to the notice of the public. (Chithmi Chethari)