---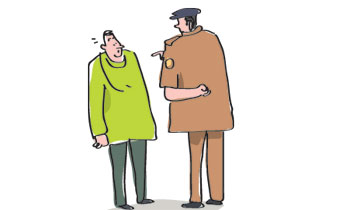 A driver attached to the Biyagama Medical Officers' Association and his mistress,who had stolen an ATM card of a doctor and bought items worth over Rs.121, 000, were taken into custody yesterday.
The doctor from the Biyagama State Hospital had given his car to one of the drivers to be serviced. The driver who took the car to the service station had found an ATM card in it and had held on to it.
He had then passed it to his mistress who had used it to make purchases from various institutions.
The doctor, who noticed that his bank card was missing, had complained to the Biyagama Police and an inquiry was initiated leading to the arrest of the couple. (W D M Withanage)