---
Video by Sanath Desmond

Volvo Cars Sri Lanka, which has introduced a range of models such as the award-winning XC90, V40, S60, XC60, recently launched the new Volvo S90.

The S90 which is built on Volvo's advanced modular product platform, Scalable Product Architecture (SPA), confirms Volvo's leadership in the field of automotive safety with extended functionality of Volvo's Safety features.

The S90 has already gained global recognition, and recently won the award for Design of the Yearat the Geneva motor show. Volvo cars emphasize the Swedish brand's key features such as safety, style and comfort, and the new Volvo Cars Sri Lanka facility is well-equipped to maintain their quality standards.

The facility will offer a full range of spare parts, technologically advanced hoists, in-house wheel alignment equipment and 24-hour breakdown.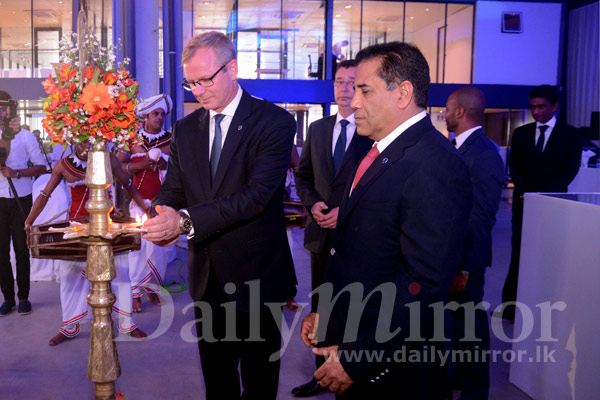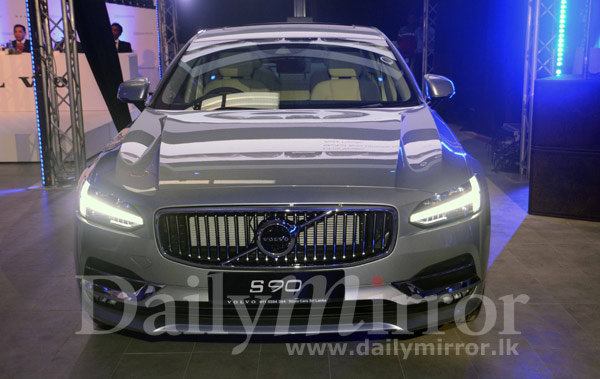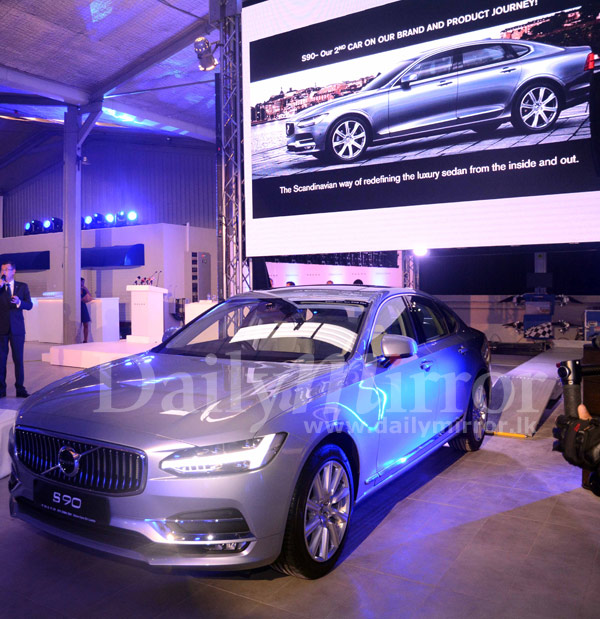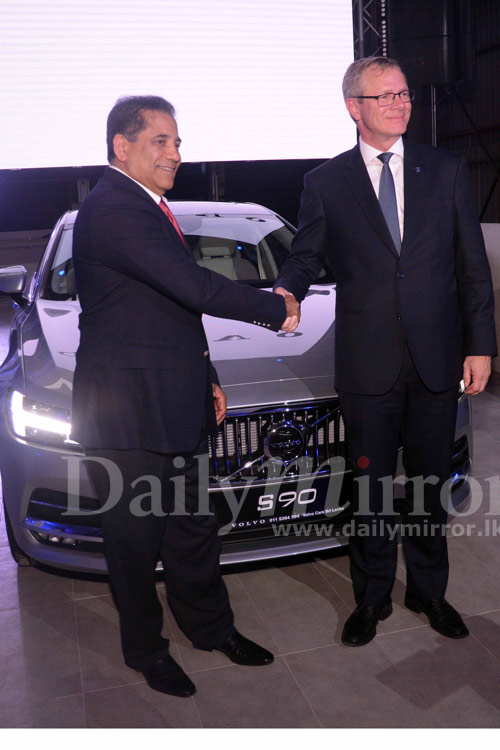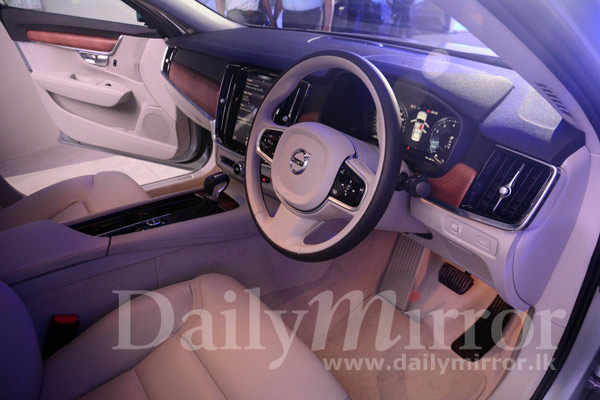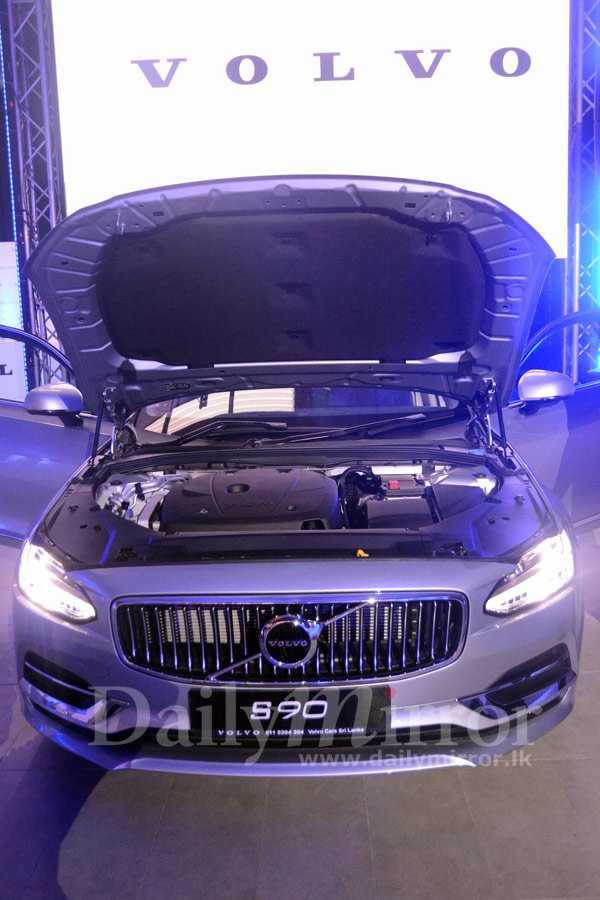 Pix by Pradeep Pathirana