---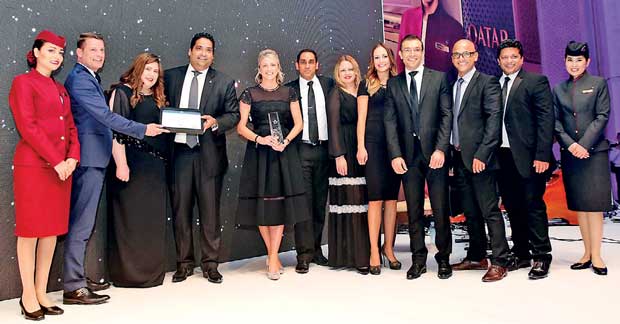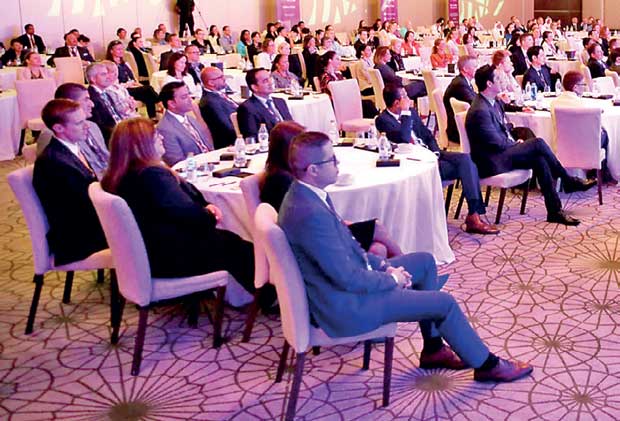 The IATA Cabin Operations Safety Conference (COSC), the pivotal global conference for cabin safety across the aviation industry, concluded its three-day programme last week in Doha, Qatar.
Hosted by Qatar Airways, the event brought together more than 200 representatives from industry organizations across the globe, to gain insights and share cabin safety best practice.
As the inaugural Middle Eastern regional host for this global aviation industry event, it gave suitable recognition to Qatar Airways' outstanding aviation safety performance and its commitment to continuous improvement.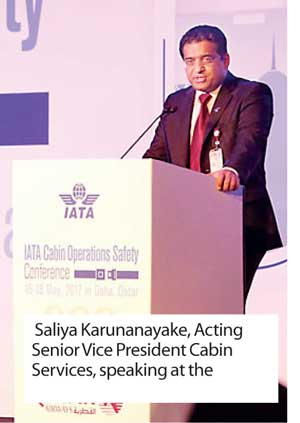 Conference attendees participated in workshops, discussions and focus sessions led by experts across all segments of the industry, on topics such as next generation training, human trafficking and communicating with passengers.
Qatar Airways Group Chief Executive Officer, Akbar Al Baker said: "At Qatar Airways, safety and security lives at the heart of our working culture. It is our highest priority and is expressed in all our corporate values."
Since becoming the first airline to complete the IOSA Safety Audit with 100 per cent compliance in 2003, Qatar Airways has remained at the forefront of safety and security achievement, resulting in the many awards for safety and service quality it receives annually. Further demonstrating their sustained commitment to safety and security improvement, just two weeks ago Qatar Airways and Hamad International Airport held their annual, full scale emergency exercise, coordinating with the country's Defence Forces, Coast Guard, Civil Defence and Hamad Medical Corporation. This nationally significant event simulated the crash of a Qatar Airways jet into water off the coast of Qatar and was used to test the readiness of all parties involved to respond to such a disaster.
Further, its investment in technology and innovation has led to the development of a unique model for running the airline's Integrated Operations Centre. Qatar Airways is one of only a few airlines to have brought all its key operational departments together in their operations centre, to have live consultation and value-adding discussion when a potential incident is unfolding. This allows for early detection, faster and better quality decisions, greater operational effectiveness, cost saving and improved safety and security outcomes.
Qatar Airways' commitment to cabin safety is demonstrated by its innovative approach to cabin crew training. Unique among airlines, it conducts twice annual training, recognizing that cabin crew play a vital role in delivering safety excellence on the ground and in the air and are worthy of investment. This is consistent with the focus of the conference, which was on information sharing, collaboration and increasing best practice.