---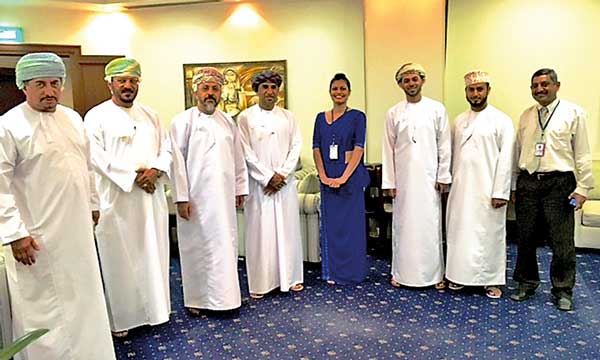 Mihin Lanka recently flew a group of delegates from the Oman Chamber of Commerce from Muscat to Colombo.
The Chamber is here to promote bilateral tourism through a series of meetings where the delegation will network with local stakeholders whilst vetting potential investments particularly in the North and East. The objective of the visit was also to promote the increase Omani investment in Sri Lanka.
The delegation enjoyed the convenience of travelling in the revamped business class cabin of the airline, that provided access to seats with a generous recline, a seat pitch of 45 inches, a leg rest, armrests and an adjustable headrest which ensured their comfort throughout the flight.

Mihin Lanka now flies direct to key destinations across the Indian subcontinent, Asia and the Middle East including Dhaka in Bangladesh, Muscat in Oman and Bahrain as well as Madurai, Chennai, Kolkata, Gaya and Varanasi in India, Lahore in Pakistan and
the Seychelles.